Home
›
Strut Central
2 AM LOCKOUTS - The death of your city?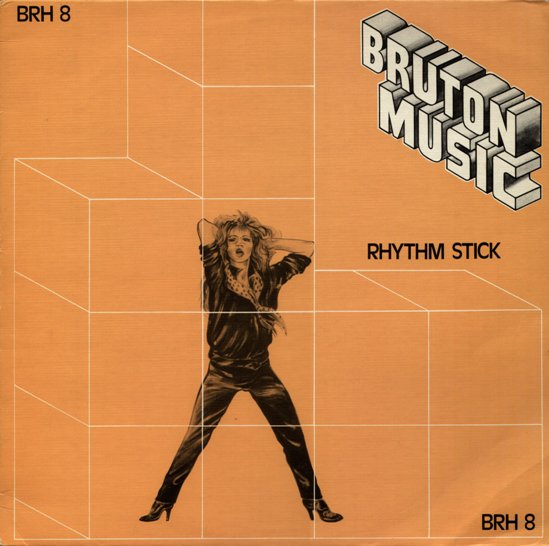 phatmoneysack
Melbourne
1,124 Posts
Melbourne venues set for 2am lockout[/b]
Premier John Brumby is expected to announce today drinkers will be banned from entering Melbourne city bars, pubs and clubs after 2am.The announcement will be the latest in a series of moves to combat binge drinking and alcohol-fuelled violence in inner-Melbourne.The state government will order more than 500 late-night licence holders to impose the curfew in a three-month trial to stop pub crawls that lead to violence, News Ltd reported today.Publicans who fail to enforce the policy in four inner-city councils will be hit with fines of up to $6,800.News Ltd reports said smokers who left drinking establishments after 2am to light up on the streets would be banned from returning.A government taskforce is believed to be responding to calls from police to clamp down on gangs of young drunks moving from pub to pub and causing problems.The main targets are the city nightclub precincts but will cover four local government areas of Melbourne, Yarra, Stonnington and Port Phillip councils.Australian Hotels Association Victoria chief executive officer Brian Kearney said it tentatively supported a 2am lockout, with the proviso that "low-risk'' venues be excluded."The success or otherwise of these lock-outs is very much dependent on the terms and conditions that apply to them and we would be hoping that the director of Liquor Licensing has some flexibility in the way she intends to apply them,'' Mr Kearney said.He said the association would be looking to negotiate "reasonable terms and conditions'' regarding the lock-out, and also the types of venues it would apply to."Certainly from the pub point of view, because overwhelmingly these issues of late night violence, anti-social behaviour, are related to late night clubs and nightclubs,'' he said."Pubs are concerned to the extent that they might be unreasonably targeted in some situations and that's why we'd be looking for low-risk venues to be excluded from the lockout."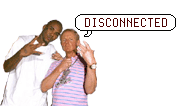 http://www.theage.com.au/news/national/2am-cbd-lockout-plan/2008/05/02/1209235099396.html
Melbourne is a city with a vibrant and active nightlight. An epic variety of Bars, clubs and pubs are hidden and scattered among the city's laneways, colonial and modern buildings. It is host to a number of active and growing musical scenes, most famously its live rock scene. It has clubs and quality DJs to cater for all sorts from northern soul to B-More to psy-trance (cringe) and is attracting increasing numbers of well known and underground international DJs.I am very worried about this for two reasons.
1. Nightlife will be suffocated. [/b]There will be less exposure to other scenes and styles of music. People will have to choose one venue for the night and stick with it. Some of the cities best venues, many of which who host acts who start after 2am will lose patronage and may not be able to host as many internationals. Also you can???t start your night late if you???ve got something else on like a house party. Its just rubbish. 2. Fights[/b]I don???t understand the logic behind pushing more people onto the streets and aggravating them by not letting them inside venues. I am more worried about my safety now than I was before. Now all the shit-kickers who would normally be at the strippers will be on the streets trying to fight/harass me or my friends or queuing up to get in the ???low risk??? venues, which most likely include Melbourne???s laneway bars ??? which for the most part are knucklehead free environments. Has this or something like this happened in your city before? What were the results? Are there more/worse/different consequences than I am anticipating or am I overreacting?