Home
›
Strut Central
What would DALTON Do?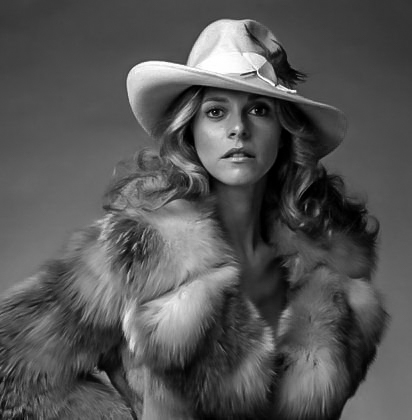 batmon
27,574 Posts
I know we've been through this before but i finally copped Roadhouse and

"If man points a gun at you, you have two choices.....One, you die, or Two, You Kill the MutherFucker!"Ben Gazzara.......

What i did notice is how Jeff Healy's music really drives the flick. Its so of the Miami Vice way of storytellin'.