Home
›
Strut Central
SOUL STRUT T-SHIRT - HEATWAVE SPECIAL !!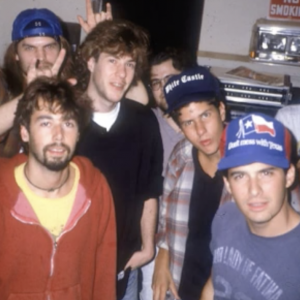 RAJ
tenacious local
7,756 Posts
Dang it is hot outside (100+ here in Philly). And in honor of this dreadfully hot and humid summer, we are running a super Heatwave special on all SS T-Shirts.[color:red] $11 plus shipping!! [/color] Offer ends August 1st, 2006!
+ ZOOM IN ON SHIRT +
Behold Soul Strut's latest creation. The official limited edition " Soul Strut??? Raer Collage Tee Shirt??".Designed by Soul Strut native and Atari fanatic Mike2600 of Twelve Car Pileup, this shirt is three colors professionally silkscreened on durable Deep Forest color Hanes Beefy T. Sizes range from small to XXXL!These shirts were pressed in limited quantities (you know how we diggaz do) and will not be repressed. So please act fast!Sizes Available S, M, L, XL, XXL$11 plus shipping!* $4 US / $9 Rest of the World Please check the SHOP on how to order:
http://www.soulstrut.com/shop
Thanks for your support!