Home
›
Strut Central
Do I hold the Soul Strut record? (MyDaySoFarPics)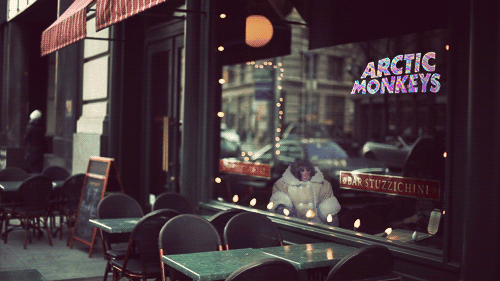 DOR
Two Ron Toe
9,887 Posts
Do I hold the SoulStrut record for surfing the strut on the biggest and smallest screens???Been at work now for almost 2 hours and here are some pics I've taken so far. Kinda shitty quality. I didn't realize the camera was on the lowest resolution til just now.First, I arrived at my building. I call it the prison.
Then I went into one of the main auditoriums in my building.
And surfed the strut from the big screen (I think it's around 40 feet).
Next I headed over to one of our new buildings. Shit is crazy! I call in the DeathStar!
Here's a couple of pics from inside. Check out the floating pods!I'm not sure if they are classrooms or wtf they are...
I was stuck in that building for about 20 mins with nothing to do, so then I looked on the strut on the small screen!
And now I'm in my office trying to find a power source for the dope shit... You guys might get jealous here! Not everyone can have their very own Bosley (Charlie's Angels!!!) phone speaker box!!!
And now I'm just chillin' with one of the best things on the planet!
Thx for checking out my quiet Friday morning!