Home
›
Strut Central
Return of the Pics of 45's Thread - with Sound!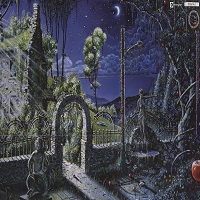 SoulOnIce
13,027 Posts
The last one of these threads went pretty well, hung on fora few days ... figured I'd kick off another, this time with MP3's to give the pictures some aural depth - all MP3'sare 256kbps and fully Dildo-ready!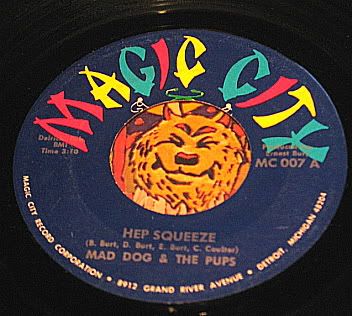 Mad Dog & Pups - Hep Squeeze
Awesome party funk - you won't be able to stop going "alright - aw yeah!" after you listen to it...
Lynn Castle - Rose Colored Corner
one of my all-time favorites...female psych on Lee Hazlewood'sLHI label...ever heard Siouxsie & the Banshees? Here's the template...
Johnny Sayles - Lily Mae
The master of Chicago hard soul comes rugged with afairly obscure release on Chess - Sayles is THE MAN!
Ken Boothe - Now You Can See Me
Sweet Lloyd Chalmers-produced version of the Three Degreesclassic - yeah, yeah, it's a reissue...leave me alone!!

Music Machine - Double Yellow Line
Sick psychedelic punk, released after the
Turn On
album onOriginal Sound, eventually appeared on the elusive "Bonniwell Music Machine" LP on Warner Brothers ...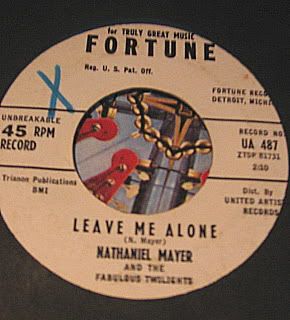 Nathaniel Mayer - Leave Me Alone
Raw Detroit R&B from the master. Classic Fortune production values!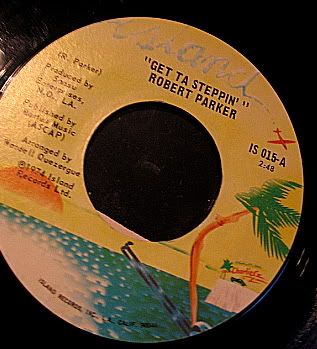 Robert Parker - Get Ta Steppin'
1974 NOLA funk on Island - Robert Parker still kickin' 10 years on, getting help from the Wardell Quezergue touch...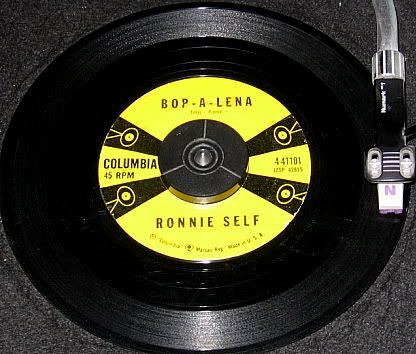 Ronnie Self - Bop-a-Lena
How about a little rockabilly? A true classic of the genre.Ducktails for days...Now let's see some more from y'all!