Home
›
Strut Central
Reissue/original comparison site/Youtube?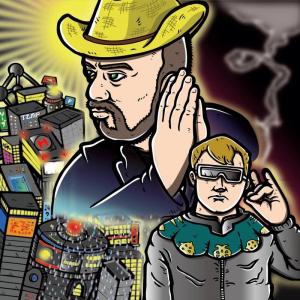 Mondeyano
Reykjavik
861 Posts
I keep getting burned (or did, before I had to take an extended break from buying records) by shoddy reissues of long time wants that are out of my budget.
Keep thinking that a YouTube channel/internet website homepage that just did A/B comparisons (short segments of the key tracks) of the originals vs. reissues would be so helpful and great. As it would be for review purposes, I'd think it couldn't be taken down with copyright infringement claims.

Does such a thing exist on the dark/regular web?