Home
›
Strut Central
Sleeve Strut.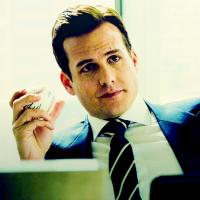 4YearGraduate
2,947 Posts
Thanks all with the advice on the record sales, I've started putting up alot of mid-priced joints on the IG.
In the meantime, lets talk sleeves.

I need to now start the catalogue and archive process of what im keeping, and i'm looking for a certain sleeve. In my whole collection, I probably have 4 or 5 records with this certain sleeve.

The only way i can describe it is its clear as shit and heavy duty as hell. In fact, all three sides have seams where the plastic comes together. This might sound like a pain in the ass, but the seems actually inadvertently protect the lp seems from getting bashed on filing.

anyone know what im talking about? Only sleeve i own with seems, at least 4 or 6 mil, very clear, not hazy at all.

what are you guys rocking for archive filing? lmk!!