Home
›
Strut Central
Best way/place to sell TehRaer™ in 2020?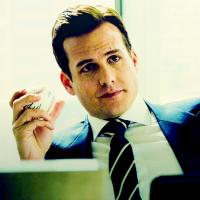 4YearGraduate
2,947 Posts
Whats up guys, long time no talk. 2020 mfg and all have left me a little high and dry going into the holidays, wondering if anyone has a recommendation on best way to liquidate some raer nowadays? Ebay, Discogs, other? SS list?

I put a few things up on Discogs to test the waters and so far first two orders that came in were from EU and already can see this becoming a nightmare.

Anyone on here interested in picking up some bombs at homie rate?