Home
›
Off Topic (NRR)
Horror Movies (Halloween -R)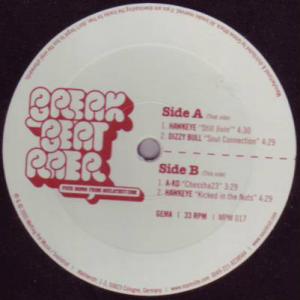 dizzybull
Eerie Dicks
321 Posts
Put me up on something I may have slept on. Sometimes I feel like I've seen it all, and now that I'm older horror movies aren't doing it for me as much anymore. And found footage or jump scare movies are out. Just yesterday I watched Society from 1989 and it was.... I don't want to call it a hidden gem because apparently people know about it but I had never heard of it somehow. A reviewer said to watch it knowing as little as possible. So I did, and I'm glad. I'm not sure how to suggest it without giving it away.



Another little gem is the low budget "I am a Ghost". A ghost story told from the point of view of a ghost, and the seance-lady (whatever those are called) who is trying to help her move on. It is low budget, and the victorian ghost looks like she may be half asian in victorian era america, but damn if it didn't have me on edge when i watched it. Really well done.

What do you got that I should see?