Just introducing myself. My name is Dan and I run an independent record label called
KingUnderground
, we are based in the UK.
We release funk, soul, hip hop and jazz. I wanted to share a few bit with you to see what you guys think.
Here's something we released quite recently by
Magic In Threes >>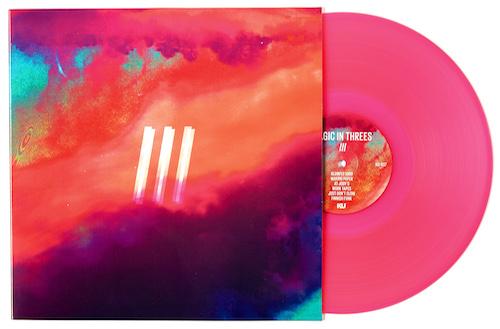 Magic In Threes 3 LP >>
Let me know if you'd like me to share some more stuff.
Cheers!
Dan