Home
›
Music
›
Music Talk
The evolution of online Radio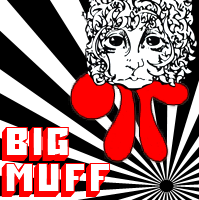 SPlDEY
Vegas
3,375 Posts
While everybody is stuck inside and quarantined, do us all a solid, and share some of your favorite Online Radio Stations and maybe a little bit about what you like about them. I'll start:
I remember when there wasn't many online radio stations to choose from. Podcasting was a thing, but there weren't many good podcasts. Winamp had a ton of amateur streamers with questionable music taste. As all things grow I am pleasantly surprised with the quality of Online Radio stations nowadays.
When I was in Brasil I made good friends with a guy named Bertrand. He told me about an online radio stations that he is a part of in Paris called Le Mellotron. You have a very eclectic cast of European musicians and DJ's serving up all kinds of rare and interesting music. It's been beautiful to watch it evolve into a lovely little bar and cafe. You'll see some familiar names on the site, and also discover a bunch of up and coming producers.
Here's the site:
https://www.lemellotron.com/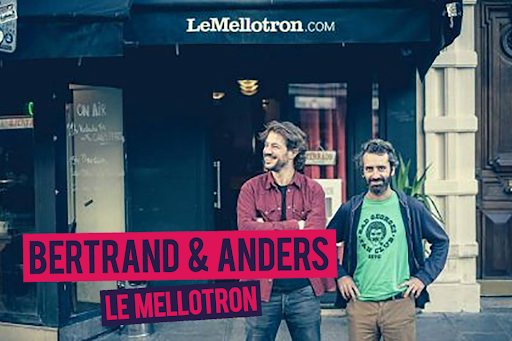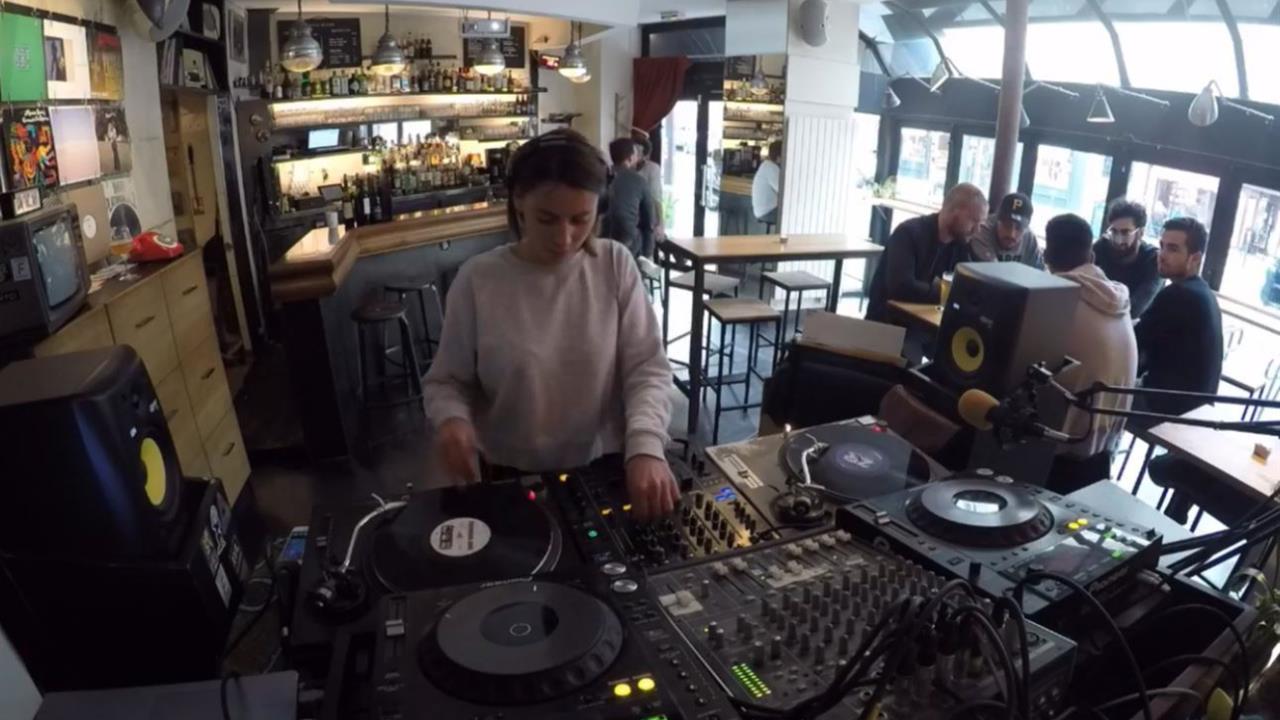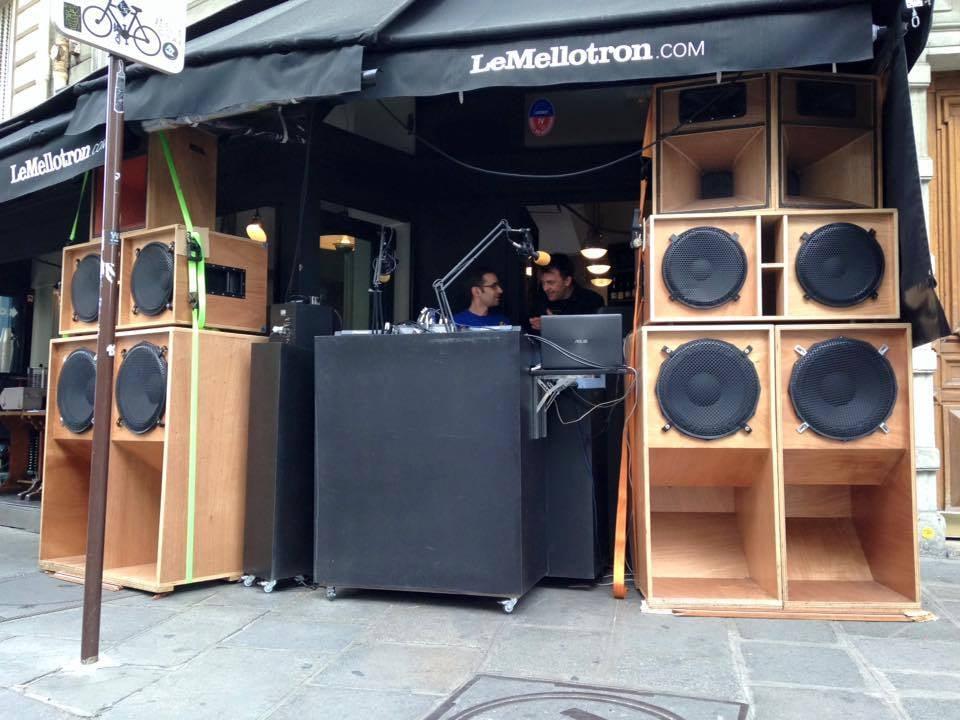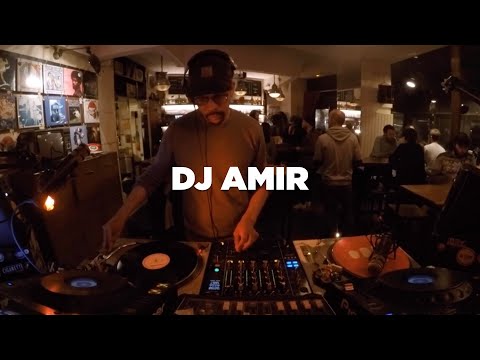 https://www.youtube.com/watch?v=exDNzPfNW5Y
https://www.mixcloud.com/LeMellotron/bagogrooves-15/
Keep it going y'all. Hip me to that new new good good.
- Diagonal
TAGGED: