Home
›
Strut Central
GANG STARR - One Of The Best Yet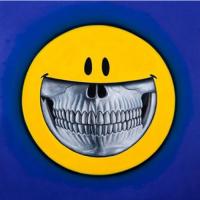 nzshadow
5,517 Posts
Are you fucking kidding me?

Christmas came early this year my dudes. Here I am at 46 goddamn years old, posting on Soulstrut about a NEW GANGSTARR ALBUM.

I love it. I absolutely fucking love it. As soon as I heard Gurus voice, I damn near teared up. Yeah I said it - I damn near teared up.

So many memories, so much time since Guru passed, we have all grown & spread out across the globe, & not to get all emotional but on a personal note, 2019 was a rough year. But now, on the other side, the healthy recovery side, with a stent in my heart that saved my life & gave me back the feeling of youth, I got to sit down with my teenage sons and together we listened to a new Gangstarr album. Together.

This shit MEANS SOMETHING.

R.I.P Guru.
Gang Starr for LIFE.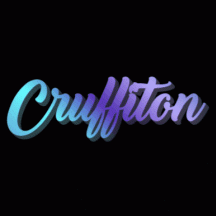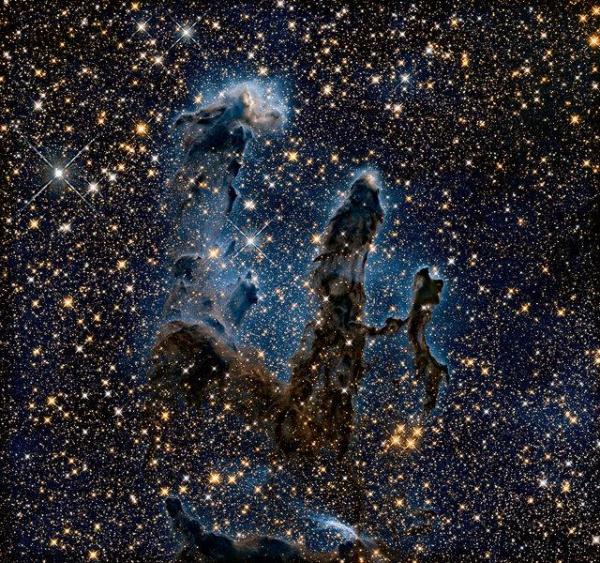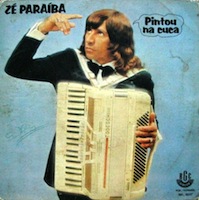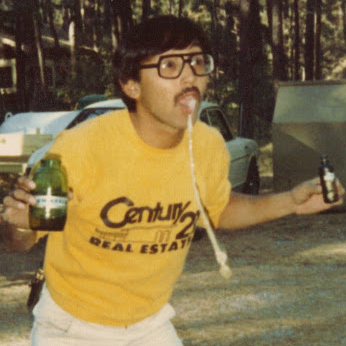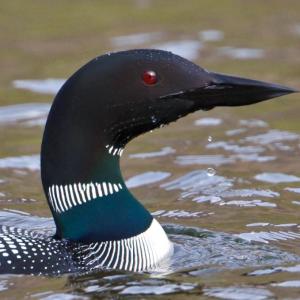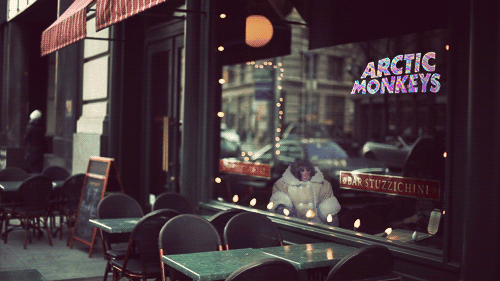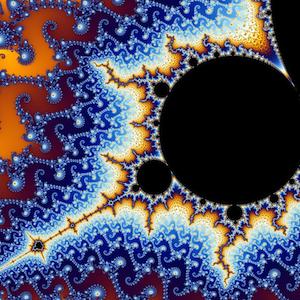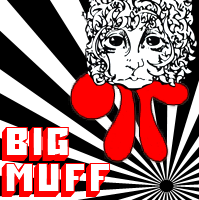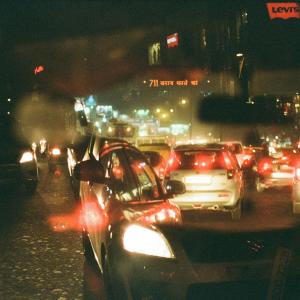 TAGGED: