Home
›
Music
›
Music Talk
Billie Jean (revisited)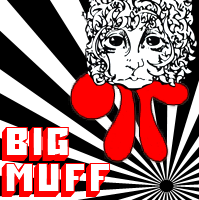 SPlDEY
Vegas
3,375 Posts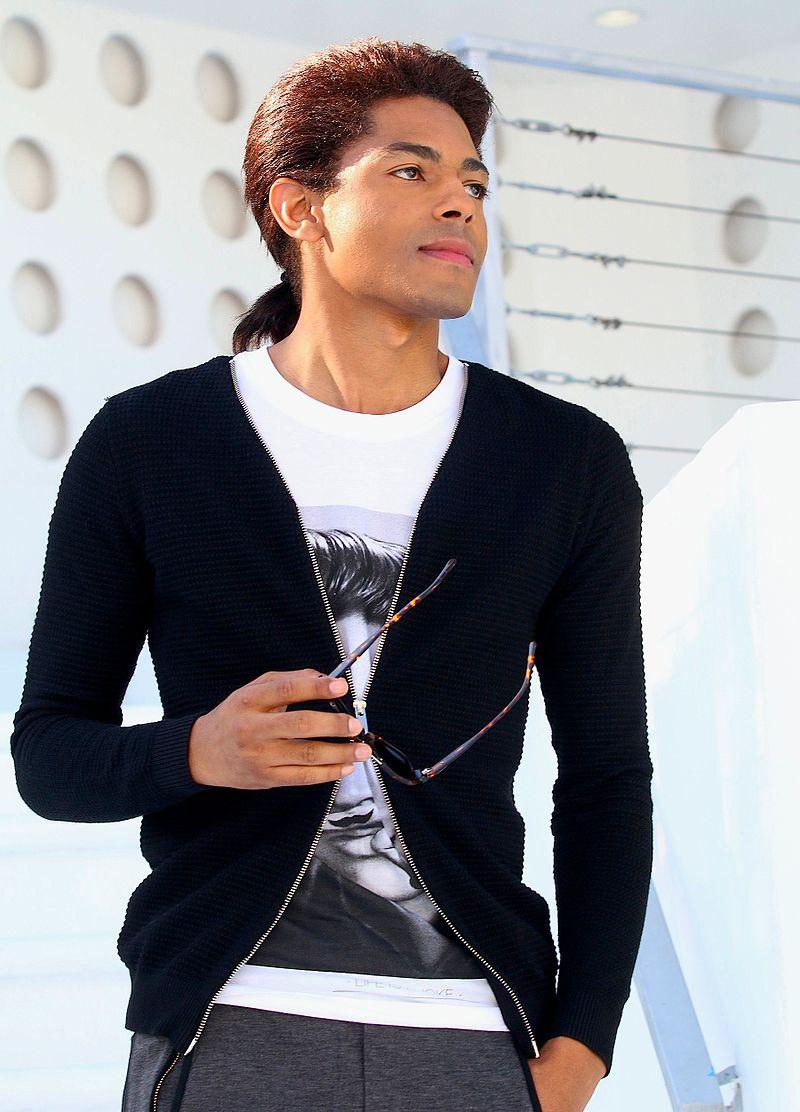 This is Brandon Howard, MJ's 38 year old illegitimate child. Born
April 2, 1981.

https://www.youtube.com/watch?v=Zi_XLOBDo_Y
Billie Jean the song was recorded somewhere between April 14 – November 8, 1982.
From Wikipedia: According to Jackson's biographer J. Randy Taraborrelli, "Billie Jean" was inspired by letters Jackson received in 1981 from a woman claiming he was the father of one of her twins.
Jackson, who regularly received letters of this kind, had never met the woman and ignored it. However, she continued to send letters stating that she loved him and wanted to be with him, and asking how he could ignore his own flesh and blood. The letters disturbed him to the extent that he suffered nightmares."

The R&B singer Miki Howard is his mother. She was managed by Joe Jackson in the beginning of her career. Her statement:
""I love and support my son and the Jackson family. The Jackson's are good very friends. They are beautiful people and have always been loving and supportive of me and my career. As to this claim – at this time I am not at liberty to discuss this as it is common practice in our business that celebrities have non-disclosure agreements. And, we are NOT suing anyone, b
y the way…I am NOT 'Billie Jean!'"
Do you think Michael Jackson could have paid off a young woman in 1981 to keep quiet about a pregnancy?
TAGGED: