Home
›
Music
I produced a rap album feat. Blu, Jag.. It's good!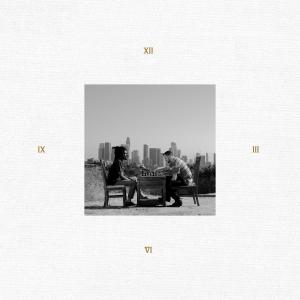 Beatnick Dee
beatnickdee.com
70 Posts
I just released a collaborative album with Pheo, with a couple notable features, couple singers. Sample based beats with some live instruments as well.
http://smarturl.it/patiencealbum
We also did two music videos -
Monaco (feat. Blu)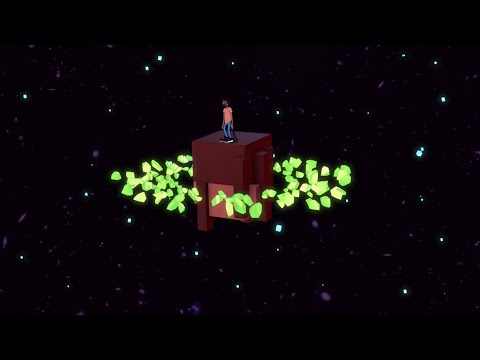 Patience -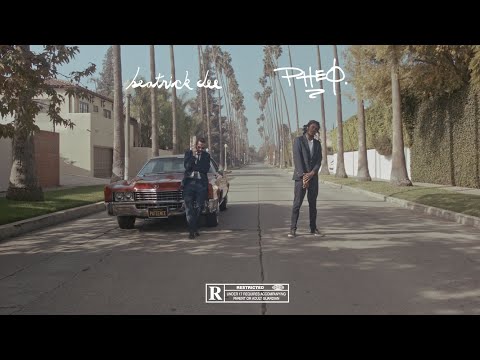 I put a ridiculous amount of time into this project - I know everyone says that, but good lordy..
Anyway, any feedback good or bad always appreciated.
Thanks for listening!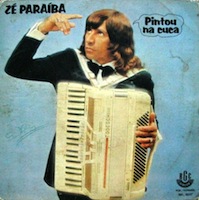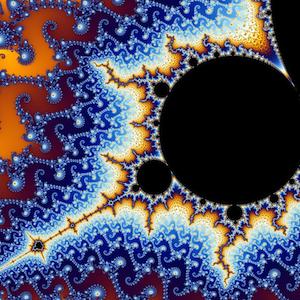 TAGGED: