Home
›
Strut Central
Jordan Peele, Yay or Nay?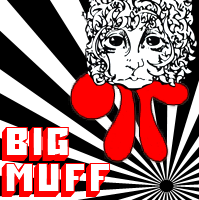 SPlDEY
Vegas
3,367 Posts
I had a long argument about the merit of Jordan Peele. It came down to this video.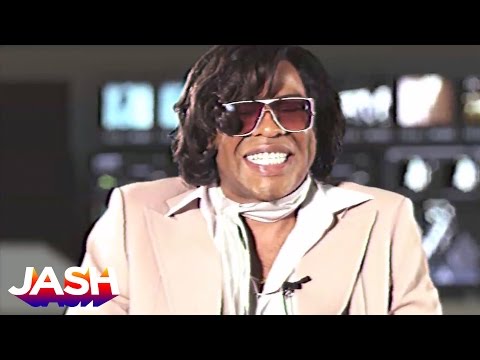 Now, I can understand the hate for Key and Peele in a post-Chappelle era. However, should we even be debating comedians? Can't we all personally choose to just laugh, or not laugh? I think this dude is funny, and his movies are intelligent.
If you wanta disagree. Fight me?
- spidey