Home
›
Strut Central
Searching Old, long gone Hip Hop Forum DITC related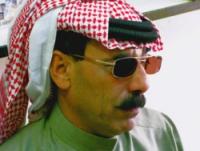 indy
58 Posts
Hey Believers,
nice to see the strut still around!

Been thinking about this (european?) forum talking Hip Hop and Breaks (not the-breaks.com)

They've been very much on that DITC /

Hip Hop shit, hipped me to the fantastic Freestyle Professors 12".
something like vinyl athletes or vinyl addicts or something?

probaly long gone...

anyone remember this?