Home
›
Strut Central
Johnny Paycheck country sample mentioned in Oxygen's Gone Diggin'?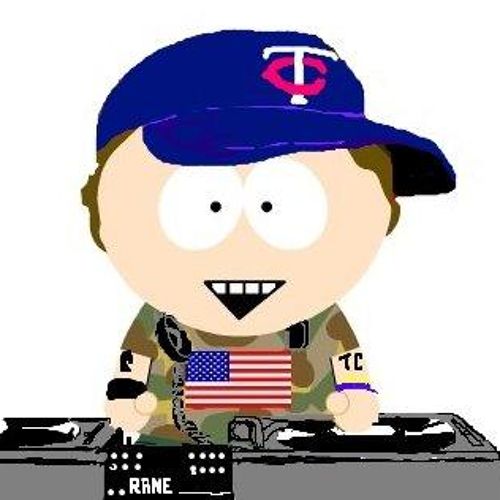 djtopcat
Seattle WA The 206
312 Posts
I was just watching those hilarious Mike Judge Tales from the Tour Bus videos, and there was a series about country artist Johnny Paycheck. Hilarious! Didn't know he was so short and shot some dude in a bar.
Anyway it reminded me of Oxygen's Gone Diggin' video where he has a line like "spent a whole week's paycheck on some Johnny Paycheck" and it shows the record store employee pulling a blurry 45 out of a box.
Just curious if there really is some cool breaks on any J.P. vinyl or was that just to fit the lyrics?
Skip to 3:20 to see the clip