Home
›
Strut Central
Gay funk/soul/etc artists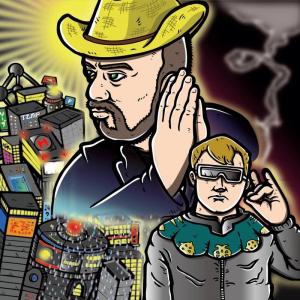 Mondeyano
Reykjavik
861 Posts
Hey gang,
I'm looking for gay musicians to feature in a thing I'm planning for gay pride next year in my neck of the woods and am looking for your help for suggestions.
Thinking of doing a float at the parade representing contributions to music that challenges peoples perception of what "gay" means culturally.

The thought came to me when I thought that this:
is an amazing example of how gay people have contributed to incredible music where you wouldn't think they'd be involved.
The music that people perceive as "gay" (YMCA, Soft Cell, Elton John, Lady Gaga etc) doesn't at all reflect the depth of the contributions that have come before and it's time people know.
Please post your fav gay-written music below, much appreciated.