Home
›
Music
›
Music Talk
Jazz musician Roy Ayers 1940 - 2018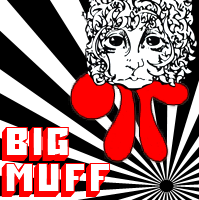 SPlDEY
Vegas
3,375 Posts
Born and raised in South Central Los Angeles, Ayers was known for his brilliant vibraphone work, and soulful ballads. His music sampled by artists such as Pharrell WIlliams, Dr. Dre, DJ Premier, Q-tip, Pete Rock, Madlib, and Kanye West.

He is most notably known for his iconic composition "Everybody Loves The Sunshine" and his 1977 group RAMP (Roy Ayers Music Project). His session work has led him to collaborate with other icons such as Stevie Wonder, Miles Davis, Fela Kuti, Herbie Mann, Erykah Badu and The Roots.

While watching the film Jackie Brown he was surprised to find out they used his music he said, "Oh my god, if they hadn't done the right thing, I'd sue them!" Quentin Tarantino's company properly licensed the track. An obvious homage to his soundtrack to the blaxploitation classic "Coffy" also starring Pam Grier.
In a music industry filled with such a high turn over rate for pop artists his career stands as a true testament to a humble musician with longevity creating great works of art. Roy Ayers discography includes over 91 albums.
Legendary 77 year old Jazz musician Roy Ayers is still dope and still very much alive.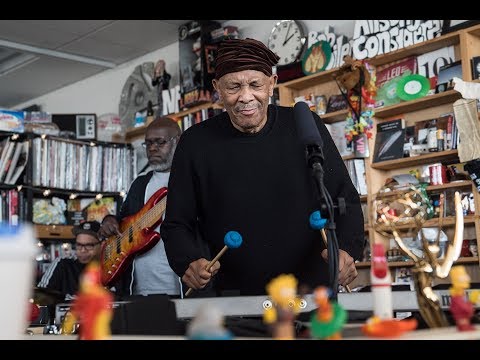 TAGGED: