Home
›
Music
›
Music Talk
Music to MOOG by?
rcwinkly
98 Posts
Looking for recommendations on moog records that I'm sleeping on that ideally have drums and doing covers.
I'm putting together a mix and am curious if I'm missing some major bangers like E.V.A., etc...
This Claude Denjean is a current favorite...
but here are some others I've included so far.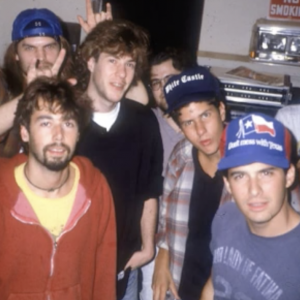 TAGGED: