Home
›
Strut Central
What even is Hip Hop?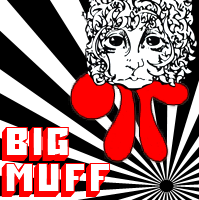 SPlDEY
Vegas
3,375 Posts
I've been thinking about this one for a while now actually.. I thought some of you wouldn't just dismiss my naivety, and are mature enough to have a respectful discussion. I've been a hip hop fan for well over 27 years now, and now that all of the illusions in hip hop have been shattered for me. I come to this question:
What even is Hip Hop?
Kool Herc, Keith "Cowboy" Wiggins, and Afrika Bambataa all take claim for creating "Hip Hop."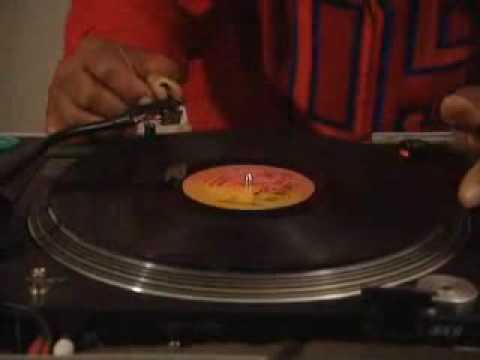 The earliest forms of Sampling goes well back to the 30's within the genre Musique concrète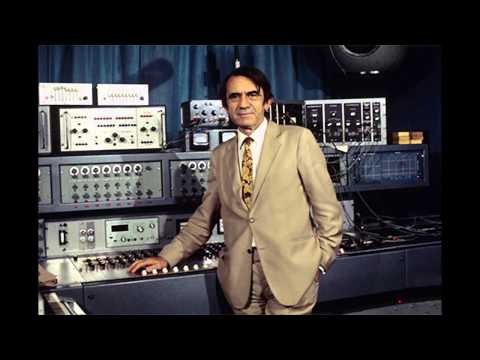 Even the term Hip Hop doesn't have a clear origin.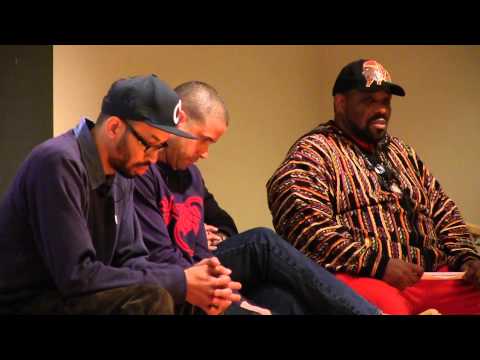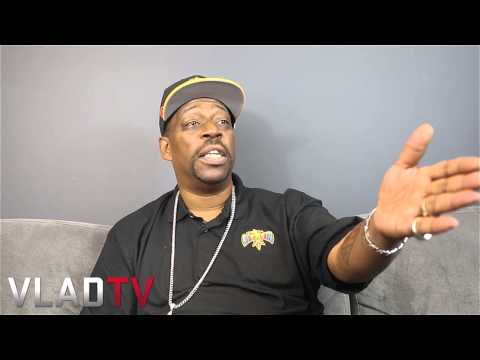 When the reality is that Kool Herc borrowed the technique from Dub music.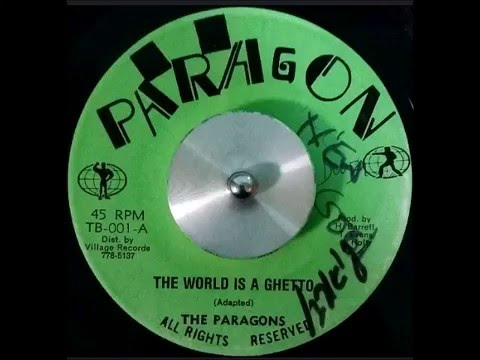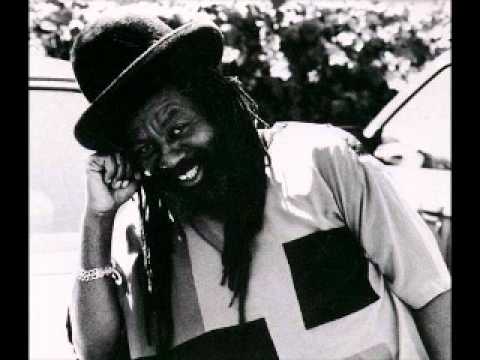 The technology necessary to make sample based hip hop wasn't even commercially available until the 80's, with the affordability of the Roland Tr-808 & E-mu SP-1200.
Help me figure this out if it is not merely an art form, not a culture, not a movement, not a genre, not a fashion, nor a lifestyle..
There's so many sub-genres that have spawned off from Hip Hop now, and are unfairly lumped underneath it, and it encompasses every other genre through sampling.
Okay so basically "stylized rhythmic music." Every genre of music falls under this category.
Encyclopedia Brittianica says:
Hip-hop, cultural movement that attained widespread popularity in the 1980s and '90s; also, the backing music for rap, the musical style incorporating rhythmic and/or rhyming speech that became the movement's most lasting and influential art form.
So what is a Cultural movement?
a group of people working together to advance certain cultural goals
So then, what are the cultural goals of Hip Hop?
Artists of NYC working together to become rich? DJ's and Rappers working together to make slamming parties? Black artists joining forces to rise up from poverty? It doesn't make sense.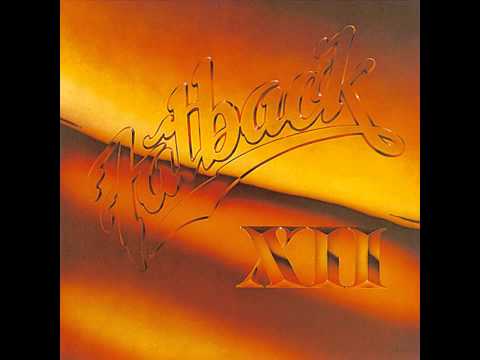 I'm going to argue with this song that the genre of "hip hop" is actually just another sub-genre of funk and disco music that sometimes uses sampling with poetic speaking as opposed to singing. So the reality is rapping would have been the most innovative aspect of "Hip Hop" even though we all agree that rapping was not a new idea even in 1970. Right?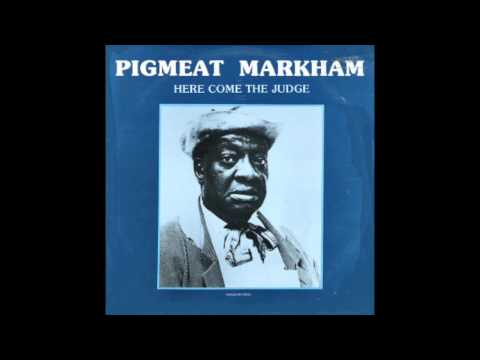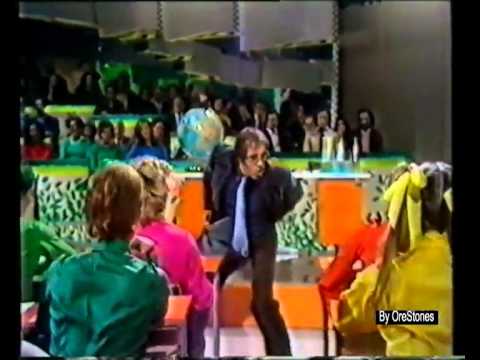 So, my best guess is that it ultimately comes down to Hip Hop is a STYLE OF PARTYING that evolved from Disco, and borrowed from Jamaica's music culture except the American DJ's incorporated many different genres of music.
It originated with parties thrown in New York around the 1970's where the DJ's combines the two techniques of sampling records and combining them with announcers speaking rhythmically with slang to excite the dancers. Which was fully embraced, and adopted as an important extension of black american culture .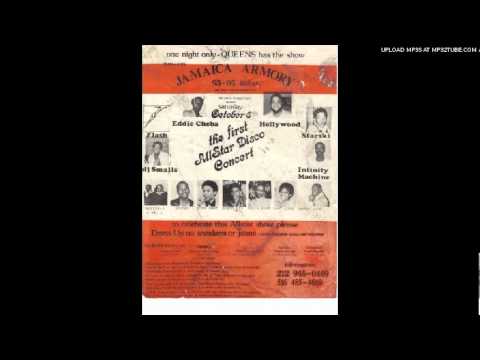 All credit due to the many originators or innovators of these Parties. This brings to me to my last question: Why is the MUSIC GENRE not just referred to as Remix music, or the Sampling genre.
bonus question - Shouldn't these songs be more important?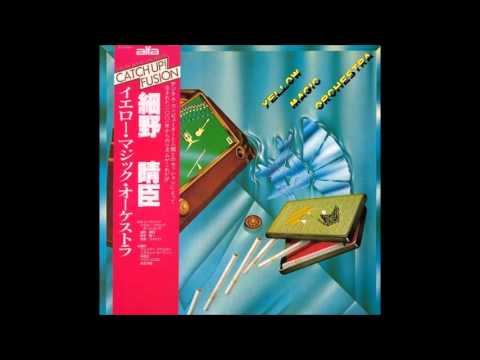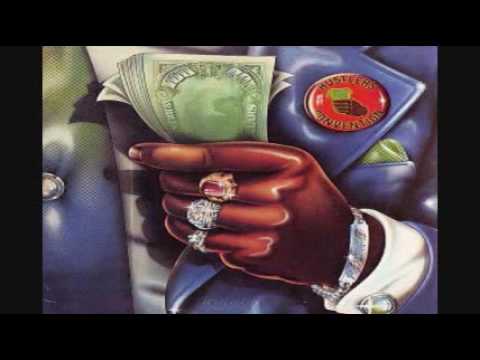 </rant>
- damo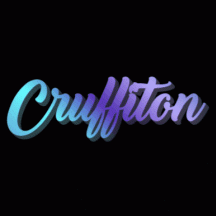 TAGGED: