Home
›
Strut Central
apple newbie - music setups?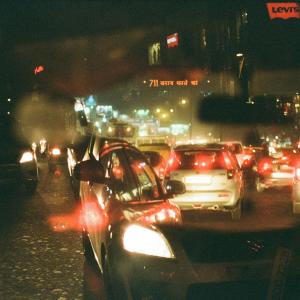 ketan
Warmly booming riffs
3,073 Posts
this is the lamest thread in many ways... i've been a lifelong Apple hatter but just traded in my Android for an iPhone (got an SE). i h*te iTunes but am resigned to having to learn it or whatever the stock music app is on there. will I be happy? (i'm a Winamp guy!) what other apps are good for musicing on your iPhone?
what are the best musical instrument apps? digi-congos?
here, this should sweet'n things up: