Home
›
Off Topic (NRR)
I'm the UK in May (What 2 Do?)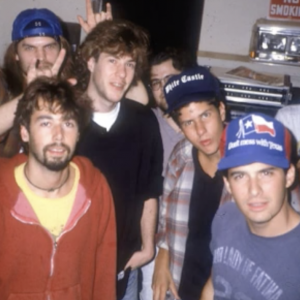 RAJ
tenacious local
7,755 Posts
I'll be in the UK for business from May 22-26. I'll be stuck in Warwick for a day. (the business part) But the other 3 days are vacation days and are up in the air? I'll probably do London since I'm flying out of there.

Can any one recommend record stores? Things to do? Should I go to Scotland?

Taking this to the-Brits.com!