Home
›
Strut Central
Nujabes - whats your thoughts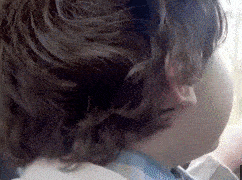 Grafwritah
4,184 Posts
Been listening to some Nujabes beats and some other chill hop lately. I like most of it, but backtracking the samples I've found most of his and others beats are nothing more than a piano loop with a drum beat overtop. For someone who was lauded as a producer extraordinaire, that was disappointing to find. Many of the samples aren't even particularly obscure.

Still good, but for someone with such a great reputation I would expect a little more to it. He seemed to have a great reputation before he passed, so I don't think his passing is what is making the reputation.

What do you think? Am I being to harsh in my critique?