Home
›
Strut Central
Isaac Hayes Biopic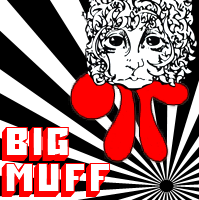 SPlDEY
Vegas
3,371 Posts
Any of you budding film makers out there want to tackle the Isaac Hayes Biopic? If so, I think I found your black Moses.
Adewale Akinnuoye-Agbaje
Adrian Younge & El Michel's affair on the soundtrack!
Somebody call John Singleton or Ava DuVernay and let's get this made before they cast somebody like Common or Omar Epps.
- Spidey