Home
›
Music
›
Music Talk
AOR : THE REALEST PULLS IN THE GAME

fishmongerfunk
4,154 Posts
someone else here said this and i has resonated.... these days, i find no raer in the wild and all these newbies seem to be clogging shit up at the record stores i used to frequent.... all this is to say, i have been digging into cheapie AOR records (that have no cache with the younger crowd) and it's been great. then again, i think i have finally turned into my father.
we have been rocking the following records a lot lately:
What have you folks been listening to in the AOR dept. these days?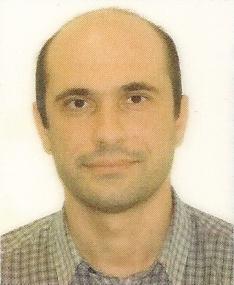 TAGGED: