Home
›
Strut Central
Greatest white soul singer/song?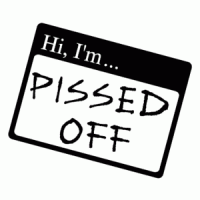 asstro
1,754 Posts
Prompted by a discussion between some friends over the weekend, who does the Strut rate among the blue-eyed soul singers? Talking male artists here, who do you guys ride for? Van Morrison? Tom Jones? Michael Bolton?

Soul is not my strongest genre but I will say that Hall & Oates "Sara Smile" is a pretty perfect Philly soul joint IMO. Add on...