Home
›
Strut Central
Best Sentences / Lines In Literature Thread?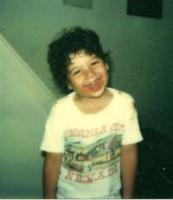 Cosmo
9,767 Posts
Hi y'all, hope that everyone is well! It's been a hot minute but I am still alive and kicking

Anyway, I was reading this piece on NPR this morning about the Ten Best Sentences In Literature (below) and I was reminded of a similar thread from back in the day where people posted up their favorite sentences or passages from literature. I think Gareth was the creator of the thread (Kitchen Knight??) and other than that I have no idea how to search for it... But it was a great thread and definitely bump-worthy if anyone can find it.
Okey dokey!!
http://www.npr.org/2014/03/26/294823375/it-was-the-best-of-sentences