Home
›
Strut Central
Friday January 10 2014 is RECORD DAY 2013, right?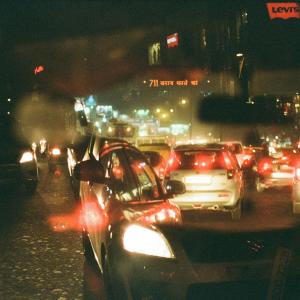 ketan
Warmly booming riffs
2,554 Posts
The finds thraeds on the strut remain a highlight for me. In the spirit of giving, can we please liberate some of these things?

Here are the rules:

- Share a song or album that came into your life on vinyl in 2013, that you recommend to others, and that's not commonly/commercially available elsewhere. If possible, include an image of the label or cover. 320 bitrate or VBR is preferred, but whatever. If you shared something earlier in the year and don't think it got much attention, feel free to re-poast here.

- Make your contribution available for DOWNLOAD (pretty please?) here on Friday, January 10 2014 (or earlier, if need be). That should give you enough time to rip your ting. This also gives time for late-breaking finds and holiday gifts to be included.

That simple.

Anyone else game?