Home
›
Strut Central
Holiday Vegetarian Recipes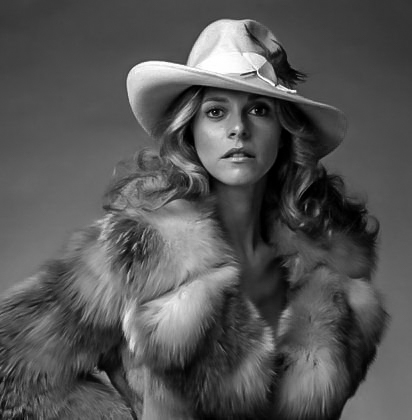 batmon
27,574 Posts
Im scheduled to cook for a bunch of record heads this month.
My buddy wants me to get down, but shes on some its not easy bein' green steez.

Thats all to the good, so i can get my game on.

i havent done any heavy cookbook research yet, but i was lookin at a a veggie gumbo.

usually the base stock in gumbo would be chicken, but i would either do a v stock or a fishhead stock and add to that.

Whatever....any suggestions.......AND PAUSE ON THE KALE....pleez.

4 to 6 cats eatin and takin turns on tha tables.....while i get rockin in her new kitchen/home.