Home
›
Strut Central
Fender Rhodes?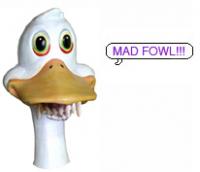 Controller_7
4,052 Posts
Anybody have one they want to sell or trade?
Hyped? Not worth it?

I've wanted one for a long time, but I've always been a bit worried about price/condition.

Thoughts? I imagine quite a few people on here have/had one. Was it heavily used or more of a trophy piece that wasnt used all that much?