Home
›
Strut Central
Snoop Lion's Mind Garden Revealed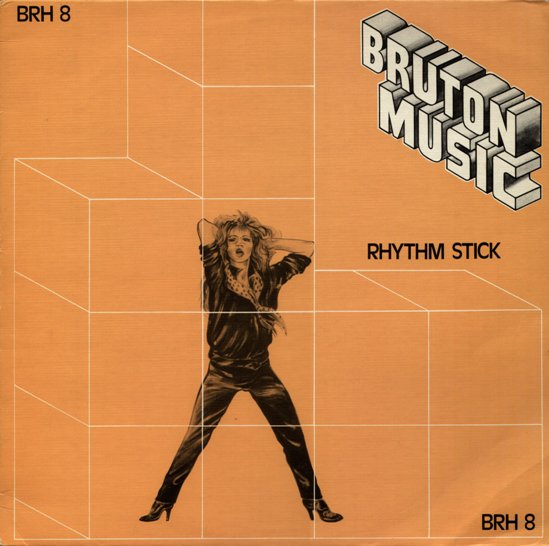 phatmoneysack
Melbourne
1,124 Posts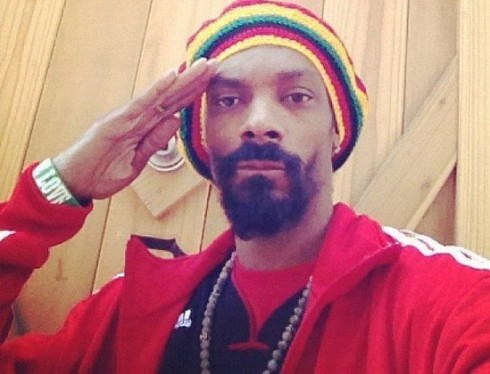 The artist formerly known as "Snoop Dogg" recently visited Jamaica and was horrified by the poverty and hunger he witnessed. Now Snoop Lion is doing something about it.
During his Reggae transformation, Snoop Dogg visited Jamaica. He was tired of Rap music and wanted to get into Reggae. Not only did he change his name at that time to Snoop Lion, but also he was shocked by the malnutrition in Jamaica and its effect on children.
He said, "I didn't want to just steal the music, steal the culture and get rich off it. I wanted to come back and to find a way to do something to help those who want to help themselves."
On returning home to the US, he decided to take action by launching Mind Gardens, a new community gardens project, to provide healthy organic fruits and vegetables to children worldwide.
Snoop Lion says that the mission is simple. Every child should have access to healthy food, which nurtures the body and the mind. Making access to this nutritious food is crucial for a community to grow and thrive.
He has now teamed up with Reed's Ginger Brew (producers of a great Jamaican ginger beer) to start Mind Gardens, a non-profit organization which is dedicated to building community gardens in impoverished neighborhoods. These organic community gardens will give children access to vital and healthy nutrients, through fresh vegetables and fruits.
In Jamaica, the first two Mind Gardens locations are in the Kingston neighborhoods of Trench Town and Tivoli Gardens, giving the first steps to a sustainable method of improving children's nutrition worldwide.
Plans are underway to expand the project to some US neighborhoods. You can also get involved in the Mind Garden missions by finding a community garden in your area and planting a seed.
Read more:
http://www.digitaljournal.com/article/336990#ixzz2KGi2i1AY