Home
›
Strut Central
Solid Cover to Cover Boogie and Disco LPs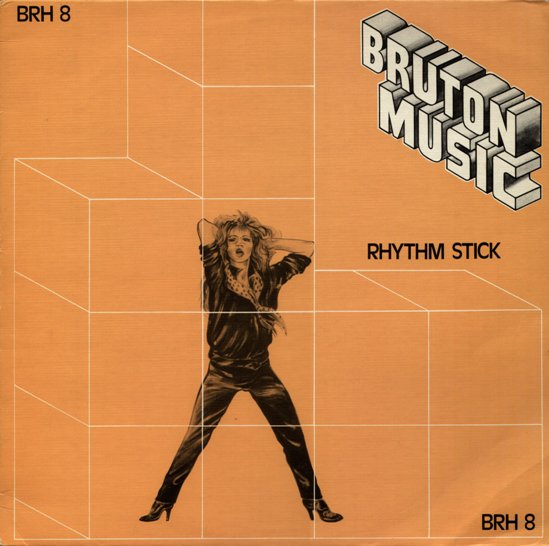 phatmoneysack
Melbourne
1,124 Posts
When it comes to disco and boogie I tend to buy mostly 12??? singles. Most of the albums that own I have picked because I like one or two of the tracks, but not all.
This poses a problem when I want to throw on an LP to relax, or do stuff around the house. I don???t want to keep changing records.
Of course, I do have a number of disco and boogie LPs that I do like to listen to all the way through. Here???s just a few:
Patrice Rushen ?????? Straight From The Heart
Ingram ?????? That's All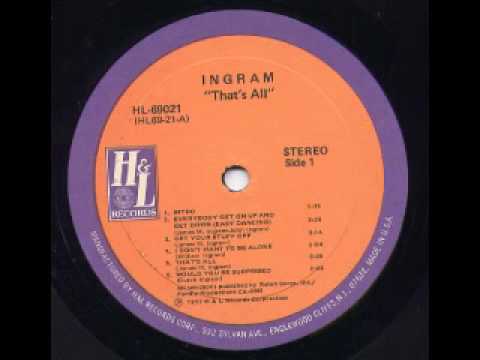 Roy Ayers ?????? Let's Do It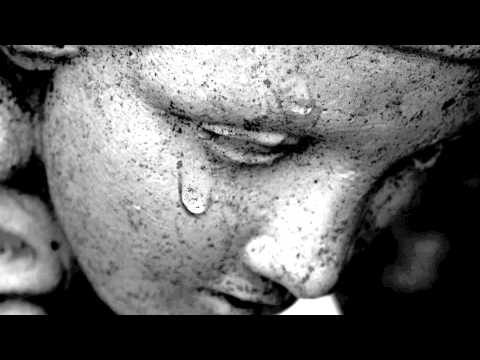 Space ??? Magic Fly
Telex ??? Looking for St Tropez
Rufus & Chaka ?????? Masterjam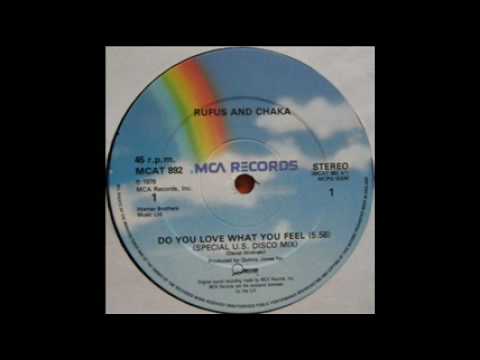 What are some of your favorite solid cover to cover boogie and disco LPs? I???m talking ones where 70%-100% of the tracks are killer.
Cheers