Home
›
Strut Central
I'm back...

Danno3000
2,846 Posts
Where's your cheerful moderator been for the last three weeks? Driving a U-Haul from Toronto to Montreal, boxing and loading 3500+ records, driving to Fredericton, New Brunswick, unloading those records, setting up an apartment, beginning law school, and all while struggling to get my sister out of New Orleans post-Katrina.
Let me first say that I was deeply touched upon my return to the Strut. What the community has done to raise money for victims of Katrina is absolutely stunning and makes me immensely proud. I have little doubt that the official response to this disaster will stand as the great shame of our generation, and possibly for many to come. I don't need a personal connection to New Orleans to feel this way; being a citizen of North America, and indeed the world, is enough to leave anyone outraged at the injustices and incompetence laid bare by this tragedy. Needless to say, that people like Soulstrutters have contributed so selflessly and constructively gives one hope.
OK, so despite being soufriere's old stomping grounds, Fredericton is in the middle of nowhere. It's pretty and quaint and a lovely little place, but it's a huge adjustment for me coming from a life spent in Toronto and Montreal to face the realities of town life in Atlantic Canada. Fortunately, I can hold my booze, otherwise the Newfoundlanders would already have me tarred and feathered. I'm optimistic about records, but I'm going certainly not going to be finding anything like I did in Quebec. So what does Fredericton look like?
My house: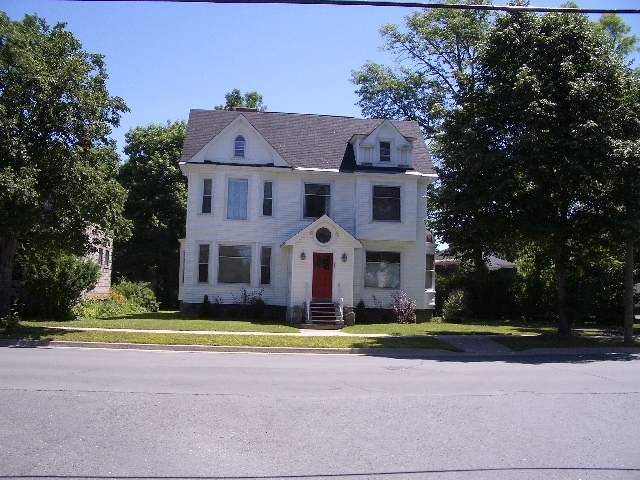 Wee, I've got bay windows! Who's grown and sexy now?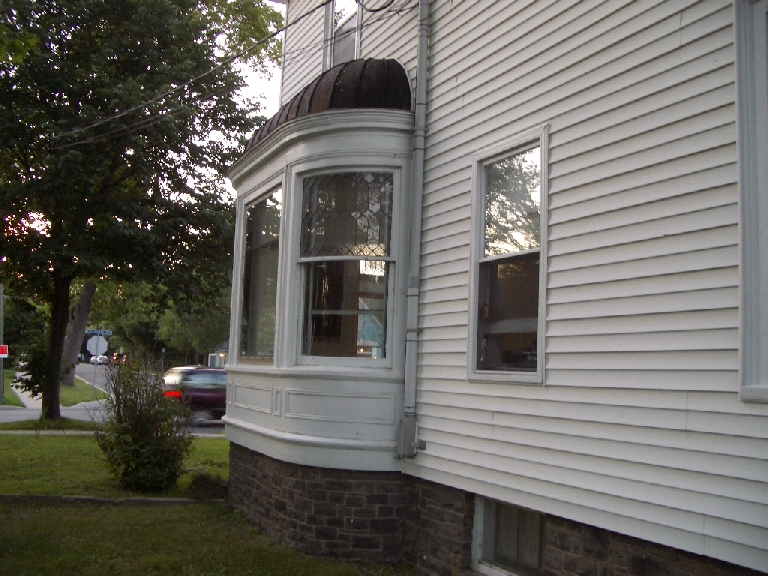 Isn't that a sweet living room?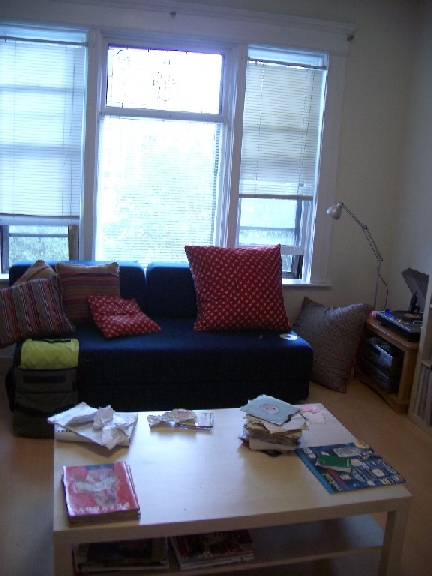 No loud music, though, or smoking 'the marijuana', my landlord banned them both (this is fredericton, after all)
I've got an expedit--no more cinder blocks and plywood for me, and now i'm really grown and sexy! Still, I had to stick the rest of the records in my WALK IN CLOSET! Hell yeah!
The real heat in Fredericton isn't the records...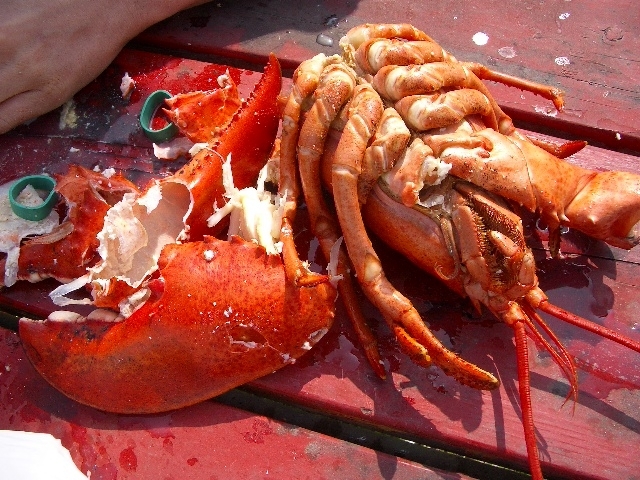 As for Waxing Deep, we're back on the air next week in a comfortable weekly afternoon timeslot, possibly moving to an evening slot. 3-5 next Thursday Atlantic Time--that's 2-4EST. Nifty things are happening with Waxing Deep, so stay tuned.
I'm almost certainly the only soulstrutter in Atlantic Canada, so if anybody is even remotely near Fredericton, you are obliged to visit me. Come for the lobster, stay for the...well there's not much here at all.
To all the folks who've called my MTL number and thought I'd died, my new number is 506-454-4179. I'm going to need to do a lot of trading to keep a fresh supply of vinyl.
All that being said, I look forward to hatefully moderating the board during my tedious classes--wireless is the ultimate solution for the bored student! As a lazy person, it's brutal returning to school after time off. C'est la vie.