Home
›
DJ Talk / Mixes
New mix of CONTROLLER 7 stuff (aka AMBIDEXTROUS STRAW)
rcwinkly
102 Posts
Hello Good People,
Given the vast amount of gems Controller 7 has produced, I decided to put together a mix of some of my favorite tracks by him. I think it turned out pretty nice and covers material from back in the Anticon days to current. It has both instrumentals and vocal tracks and would love for you to listen and tell me what you think. Tommy (aka Controller 7) gave it his stamp of approval and hopefully you will too. Check it out here:
https://soundcloud.com/rcwinkly/ambidextrous-straw-a-controller-7-mix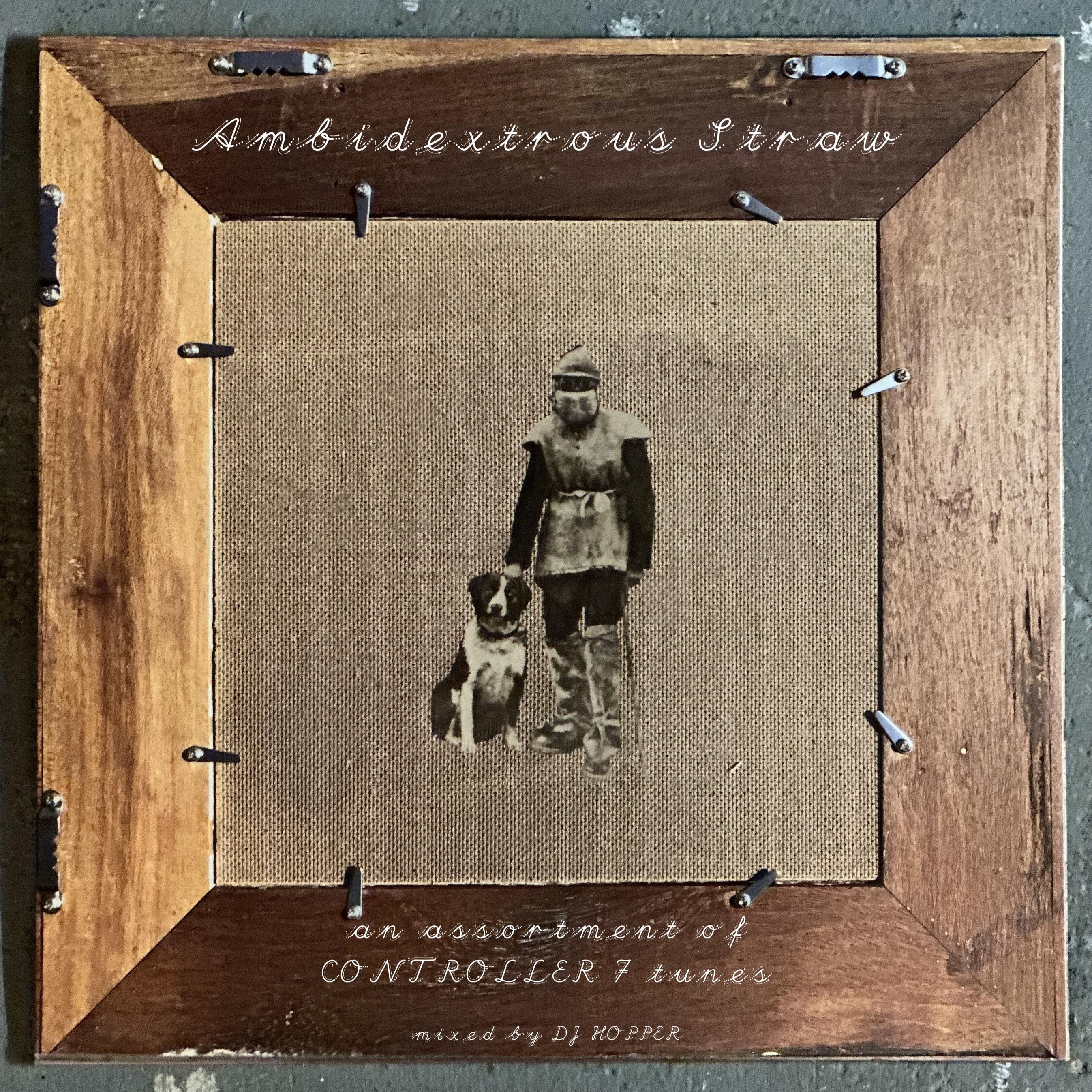 I hope you enjoy it and am happy to provide a track list if you'd like!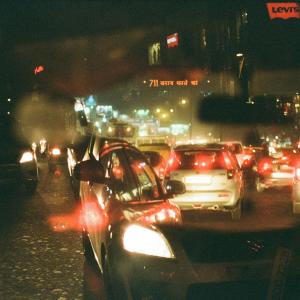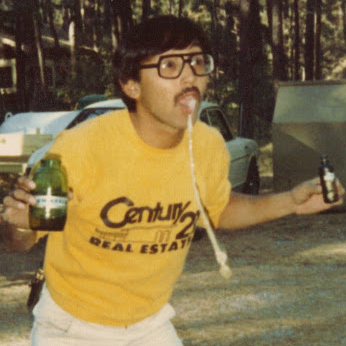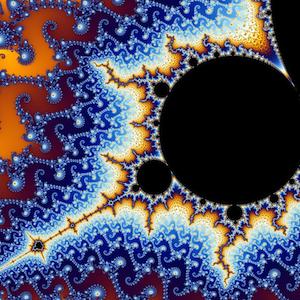 TAGGED: