Home
›
Music
›
Record Collecting
Did I break a record store code of conduct?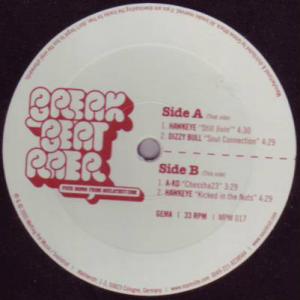 dizzybull
Eerie Dicks
322 Posts
Went to the record store. It was a warm day and i had drinking some water. Spent a long time flipping through records but nothing was really doing it for me. On the way out I asked if i could use the restroom and the said sure. I peed, and a few seconds later headed back for the front door. The guy working there said "Not gonna buy anything?" and I said "Uh, yeah, not today I guess..."

I was like damn... did i break a code of conduct there? was it rude to use their bathroom and not buy anything? should i have grabbed an Endless Flight or something? Or was he rude? The dude that questioned me isn't the owner. I know the owner, at least enough that we say hi and he knows i have been going there a long time.

So... you be the judge. If I fucked then tell me.
TAGGED: