Home
›
Music
›
Vinyl Wants / Trades
WANTS : Collectors/Sellers Of Underground Philippines Music!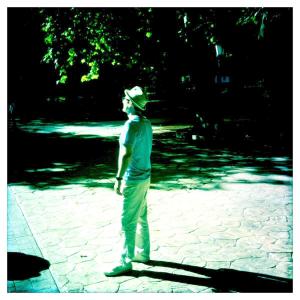 TDLT02
149 Posts
Anyone on here who collects / trades and has good knowledge of the 70s & 80s underground soul, disco & jazz music from the Philippines perhaps?
Hit me up please if you do, looking for some titles, also they need to be in at least VG+ shape as well as I would use on the radio! Much appreciated it if someone can hook me up...
Thanks
Mark