Home
›
Strut Central
The LA express belt buckle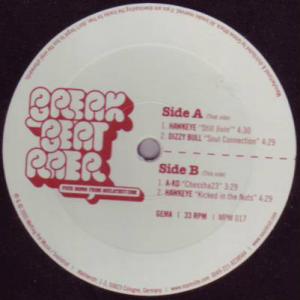 dizzybull
Eerie Dicks
322 Posts
I don't know why but I suddenly wondered what happened to the Tom scott belt buckle that the girl is wearing on the cover. You know the one.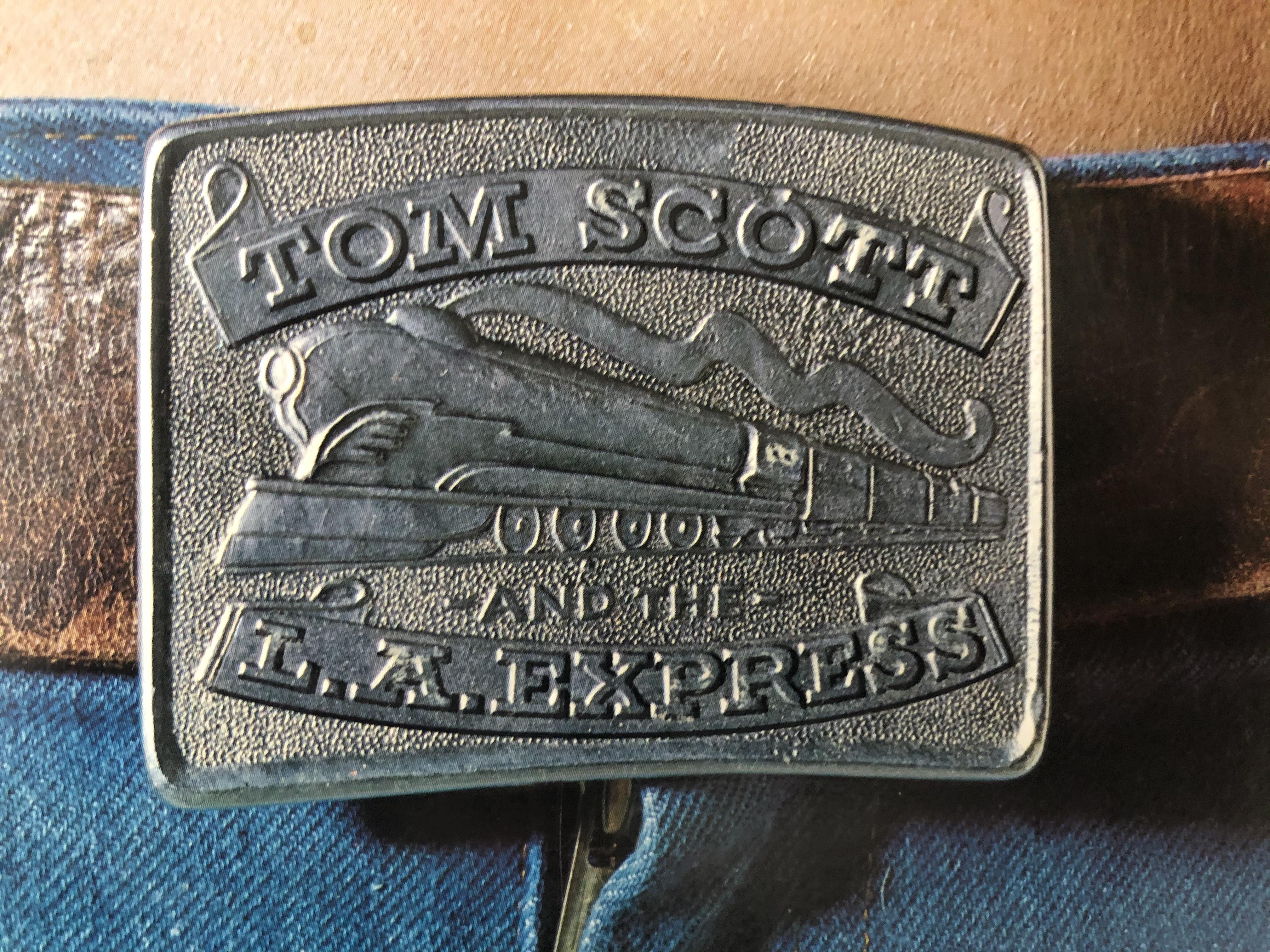 So I started googling it because why not.
Turns out on Etsy somebody else was selling the other LA express belt buckle: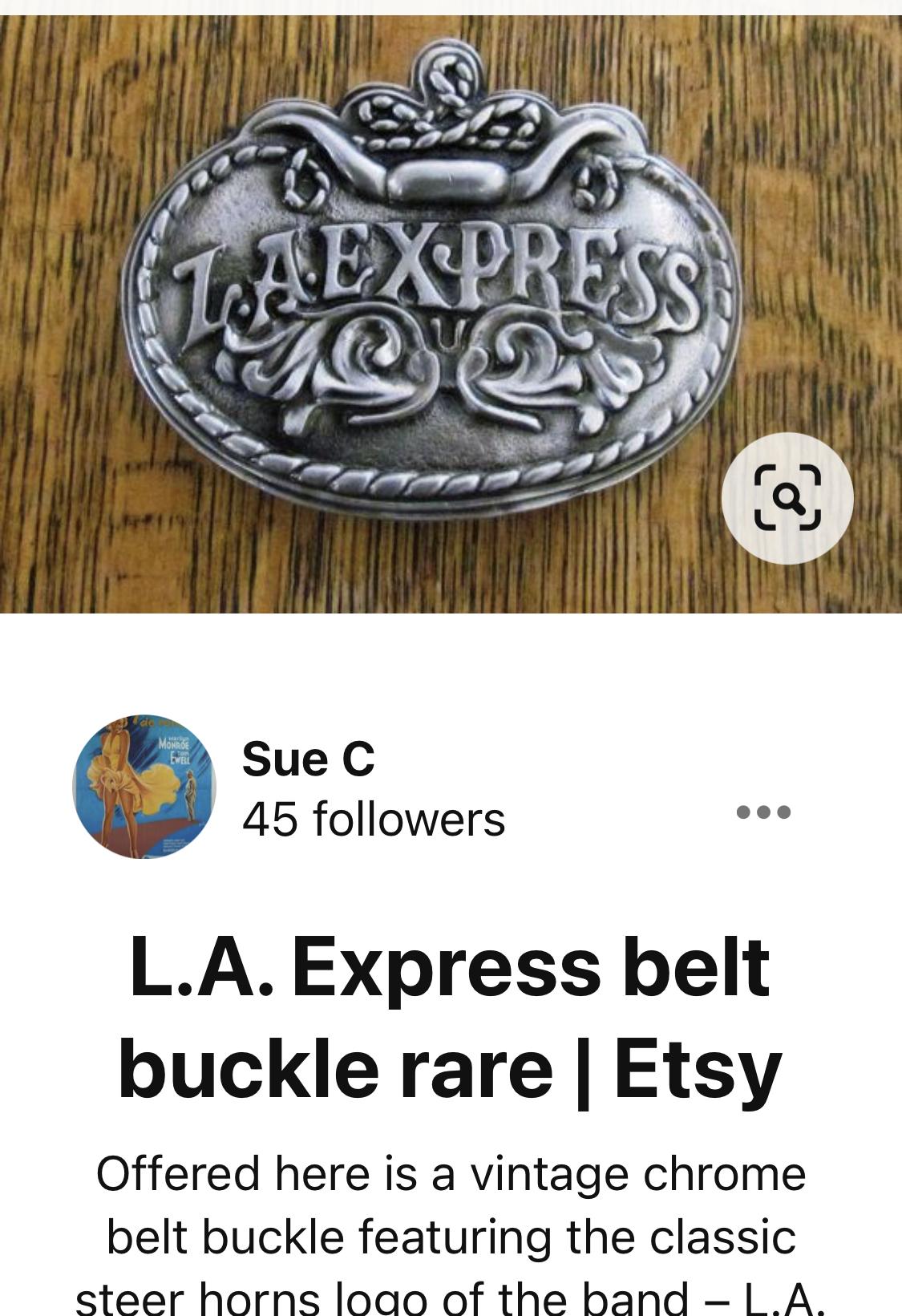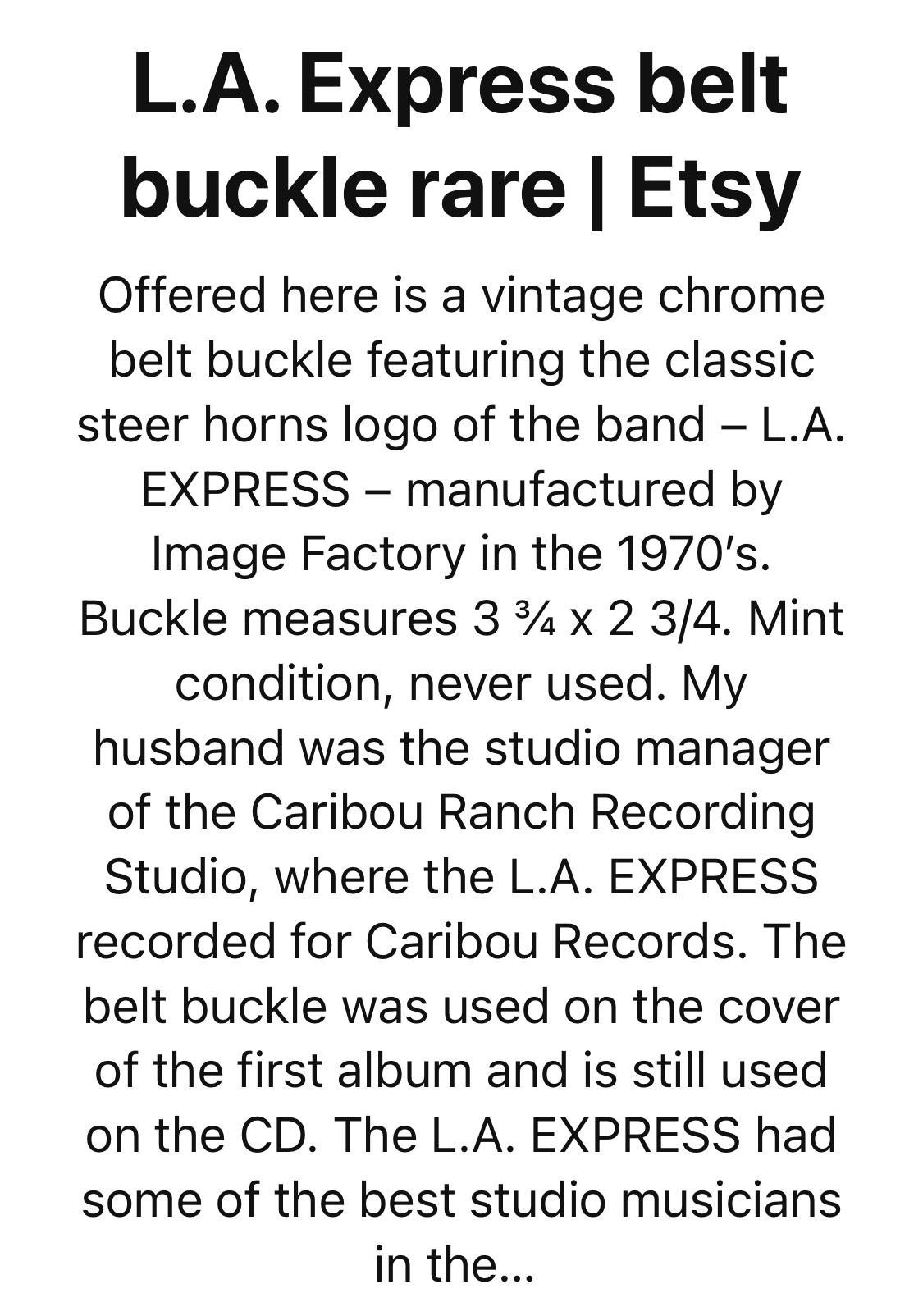 This is screen shot because I couldn't find the original on Etsy although now I'm wondering how much it went for. I refuse to download Pinterest so I don't know what the rest of it said.
Now I wonder who bought the belt buckle.
How much would you spend on the Tom scott belt buckle if it was the same on on the cover of the record? I think I would spend twenty dollars. It would be a mildly interesting conversation item.