Home
›
Strut Central
Superpoaster Redux: Jesse sends love

Danno3000
2,848 Posts
The Superpoaster circle is complete.
The OGs will remember the infamous superpoaster (from--holy crap--14 years ago!). See for example
https://community.soulstrut.com/discussion/30097/
https://community.soulstrut.com/discussion/30112/
(but I can't find the infamous troll thread that resulted in superpoaster posting a video showing off his Sergio Mendes "Pele" album as if it were the

--Raj maybe you locate it?)
Anyway, despite some teenage cringe, supepoaster--aka Jesse Futerman--is (and was) a terrific guy who graduated from soulstrut to make real world moves, most recently this collaboration with Beverly Beverly Glenn-Copeland:
https://pacificrhythm.bandcamp.com/album/luckey
It's a thing:
https://mixmag.net/read/jesse-futerman-beverly-glenn-copeland-luckey-single-release-news
https://xlr8r.com/news/canadas-jesse-futerman-teams-up-with-beverly-glenn-copeland-for-pacific-rhythm-debut/
etc. etc. etc.
Now check out Jesse's acknowledgments:
That's right: soulstrut gets a thanks (and, as you may have noticed, before Gilles, who started playing Jesse's music back in the day).
The soulstrut legacy is real.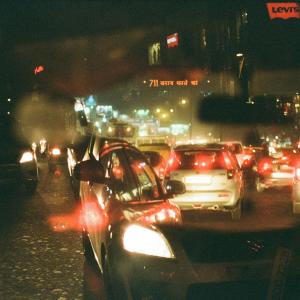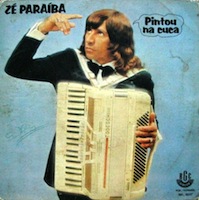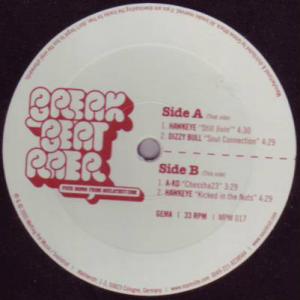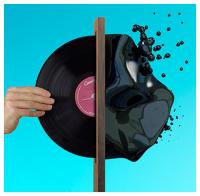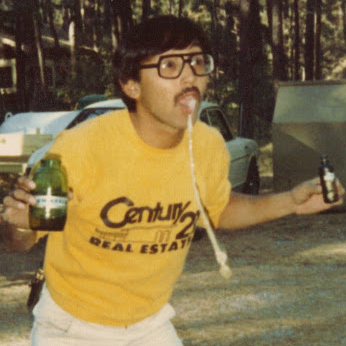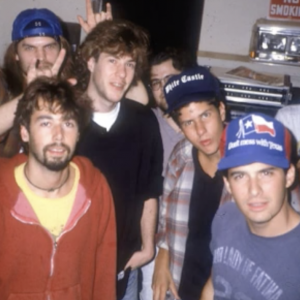 TAGGED: