Home
›
Strut Central
Fourth Day, Five Day Marathon (⏥-R)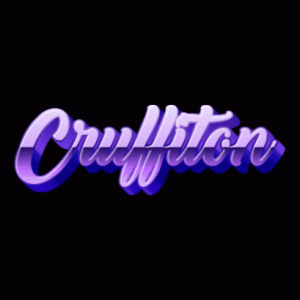 Jimster
Cruffiton.etsy.com
6,856 Posts
Apropos of nothing, I was contemplating some Motörhead lyrics and Lemmy drops:

"Fourth day, five day marathon.We're moving like a parallelogram."

I don't, off the top, recall anyone else dropping the word parallelogram into a song before or since. I mean, a song not intended to teach kids geometry. And I get what Lemmy means. Despite being only able to move like a regular dude myself.

( I did it in italics to make it, uh... move like a paralellogram.)

Whatchoo got? Pentagons/grams is low-hanging fruit and the reserve of small-minded metal dudes, but hexagons, dodecahedrons, geodesic Buckminster Fuller shit - I speak of this domain.