Home
›
Strut Central
T3h C0Vids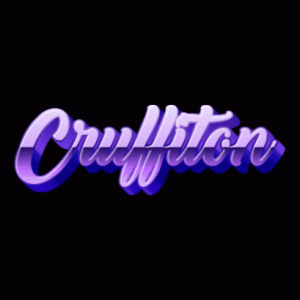 Jimster
Cruffiton.etsy.com
6,856 Posts
Just wondering how seriously people are taking it, in your necks of the woods?

Mum died with it, if not directly of it. Lost my aunt and uncle in August of it. Wife has lost her aunt last week to it. X-amount of strains it seems, some of which are hardier than others. I am walking for about an hour each day and keeping my distance, avoiding shopping as much as possible. Yet there still is way more traffic on the roads than the first lockdown in March when you hardly saw any vehicles.

Shit really seems to be getting out of control here the the UK. Neighbour is in ICU on a ventilator as I type.