Home
›
Classifieds
200 Funk Soul Jazz Caribbean 45s for sale all with clips
schoggi
294 Posts
Hi everybody
200 FUNK, SOUL & JAZZ influenced 45s listed on our website!
ALL
with (extended) soundclips.
From the US, the CARIBBEAN ISLANDS, the AFRICAN CONTINENT and EUROPE. Originals, recent releases and (out of print) reissues.
PLEASE send your orders by E-MAIL only (see website)! Some of it is SOLD already. If you want something that's on HOLD or on OFFER please contact us.
Prices in EURO
Website:
http://www.konzeptlos.org/
BTW. our website is NOT suitable for mobile devices, best is use your laptop or dust-off your desktop.
Thank you, happy browsing and please share once you've made your choice. Konzeptlos
few pics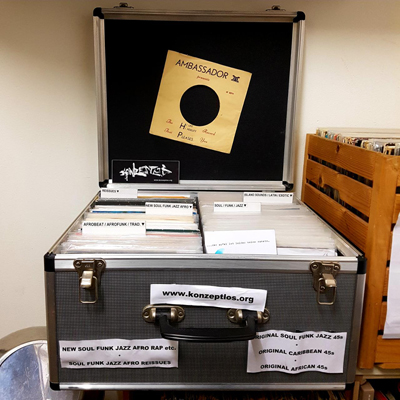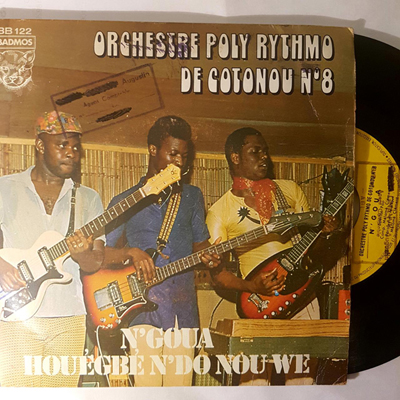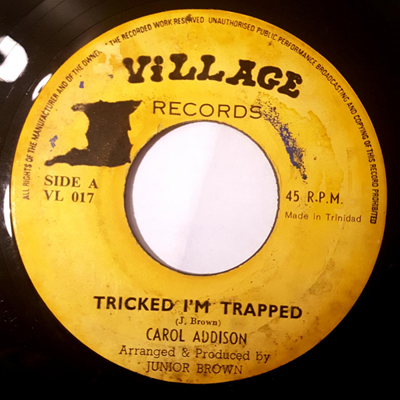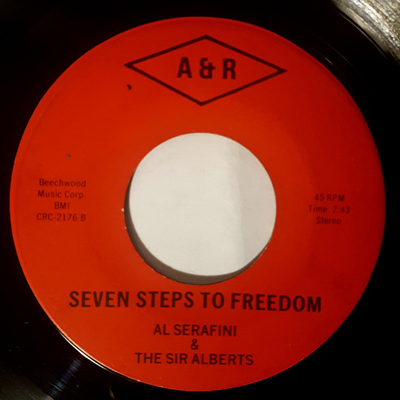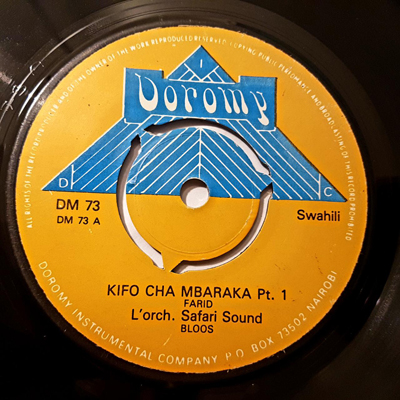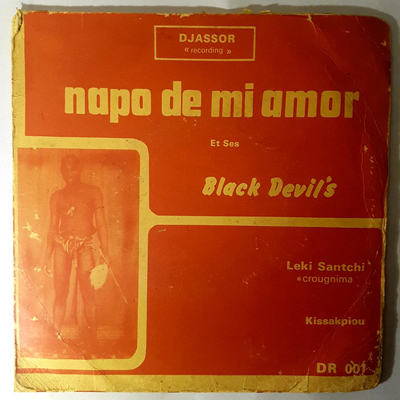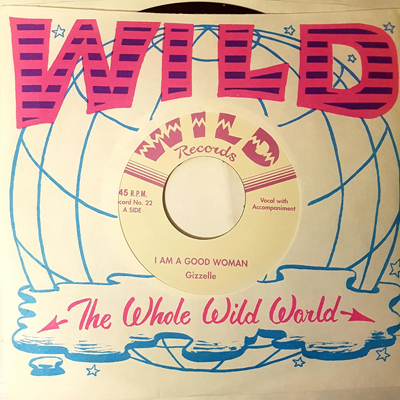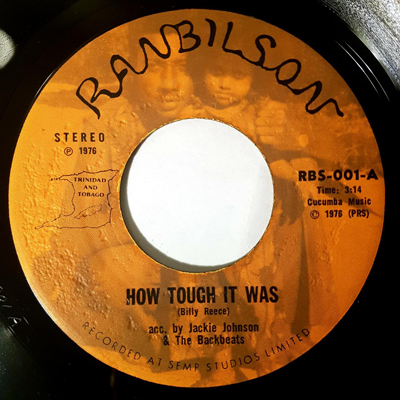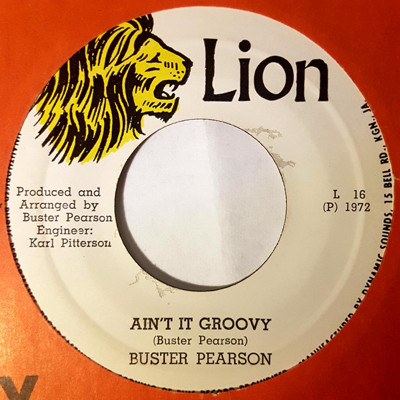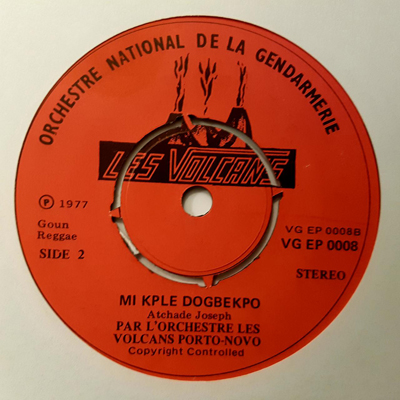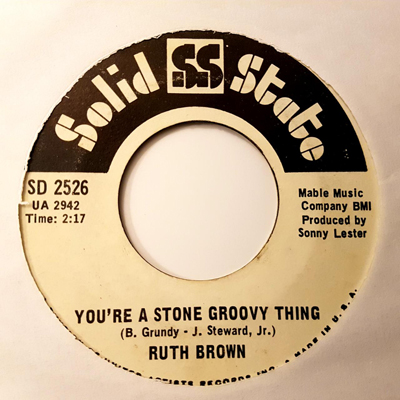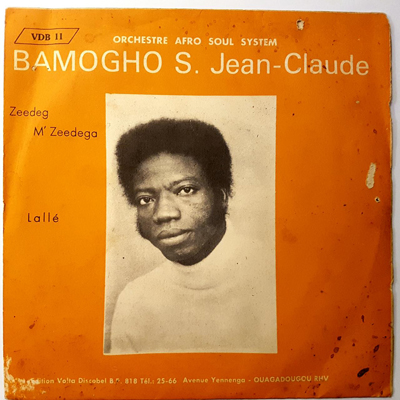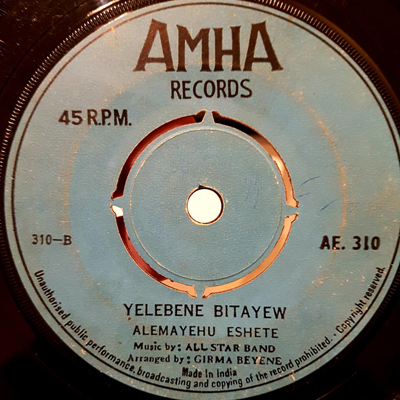 TAGGED: