Home
›
Music
›
Music Talk
Skateboarding Nostalgia + Instrumental album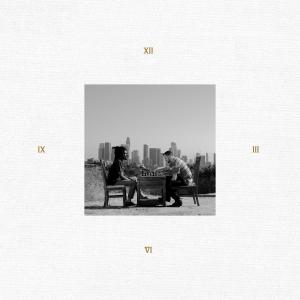 Beatnick Dee
beatnickdee.com
70 Posts
Hey guys
Just wanted to share my new video and instrumental album.
We dug up some skate footage of me and the homies from back in the day, mixed in with some newer stuff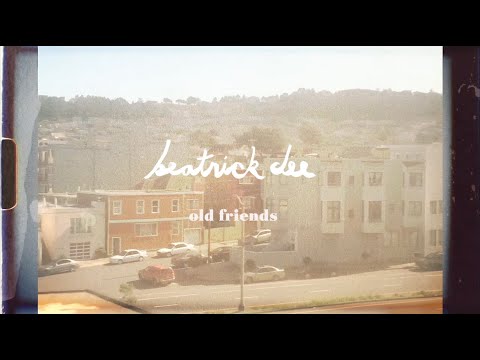 Taken from my project "Order & Chaos" out now -
https://soulspazm.ffm.to/ordernchaos
The first half is mellow/soulful, and the second half is much darker, grimy beats. Lots of sampled stuff, and a few original, with some added guitar, bass, keys etc..
Thanks for listening!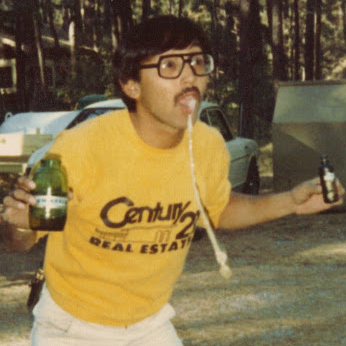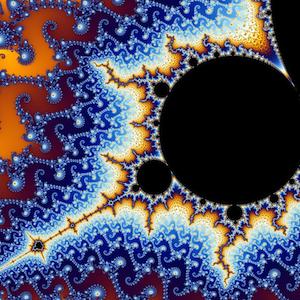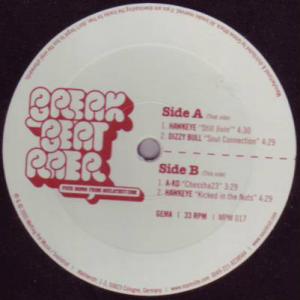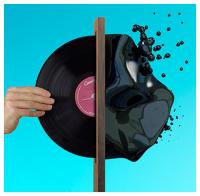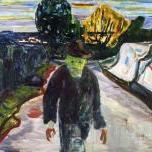 TAGGED: