Home
›
Music
›
Vinyl Wants / Trades
A few "tings" for trade or whatever.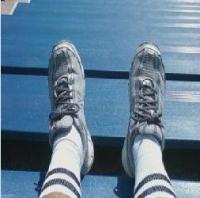 age
1,130 Posts
A few "tings" for trade or whatever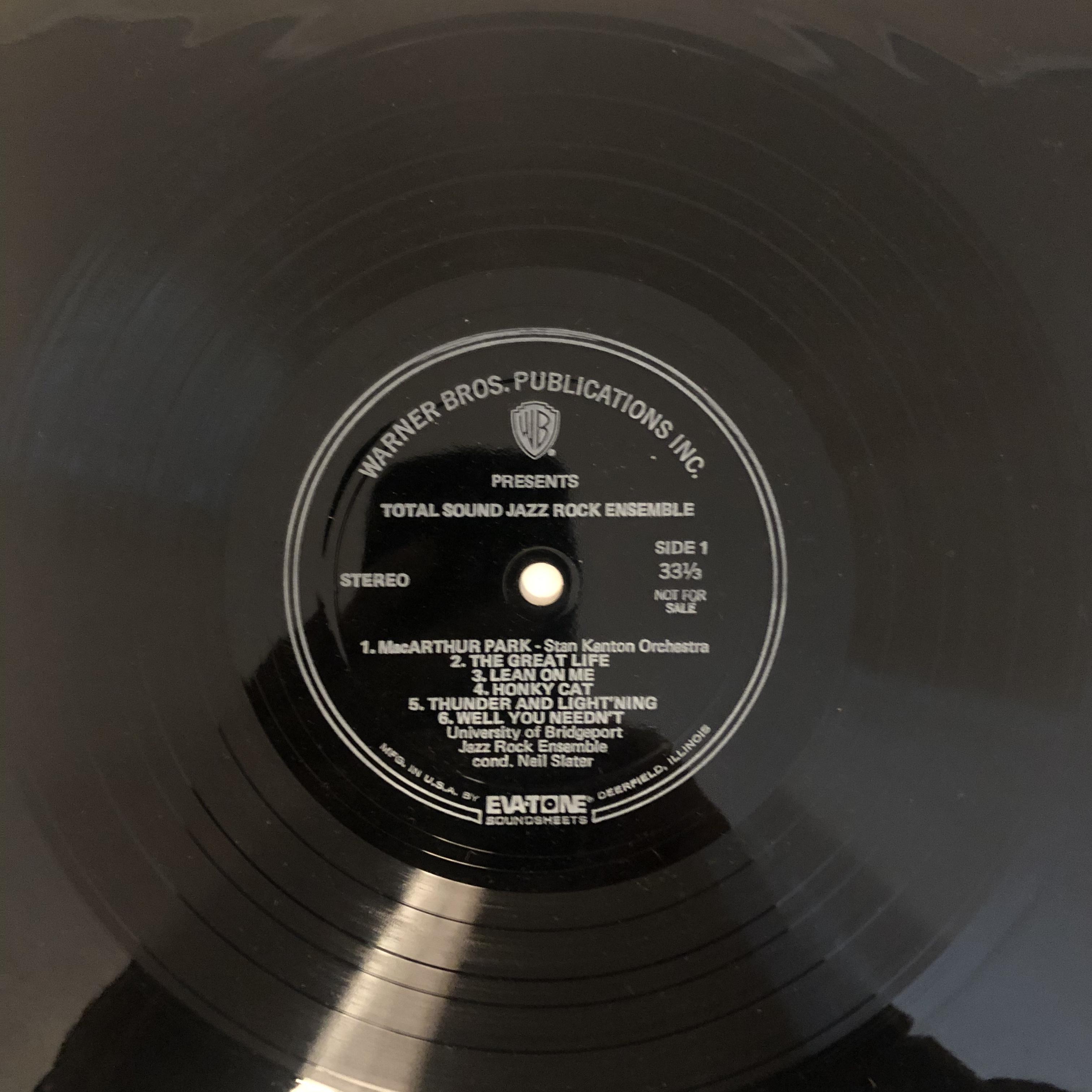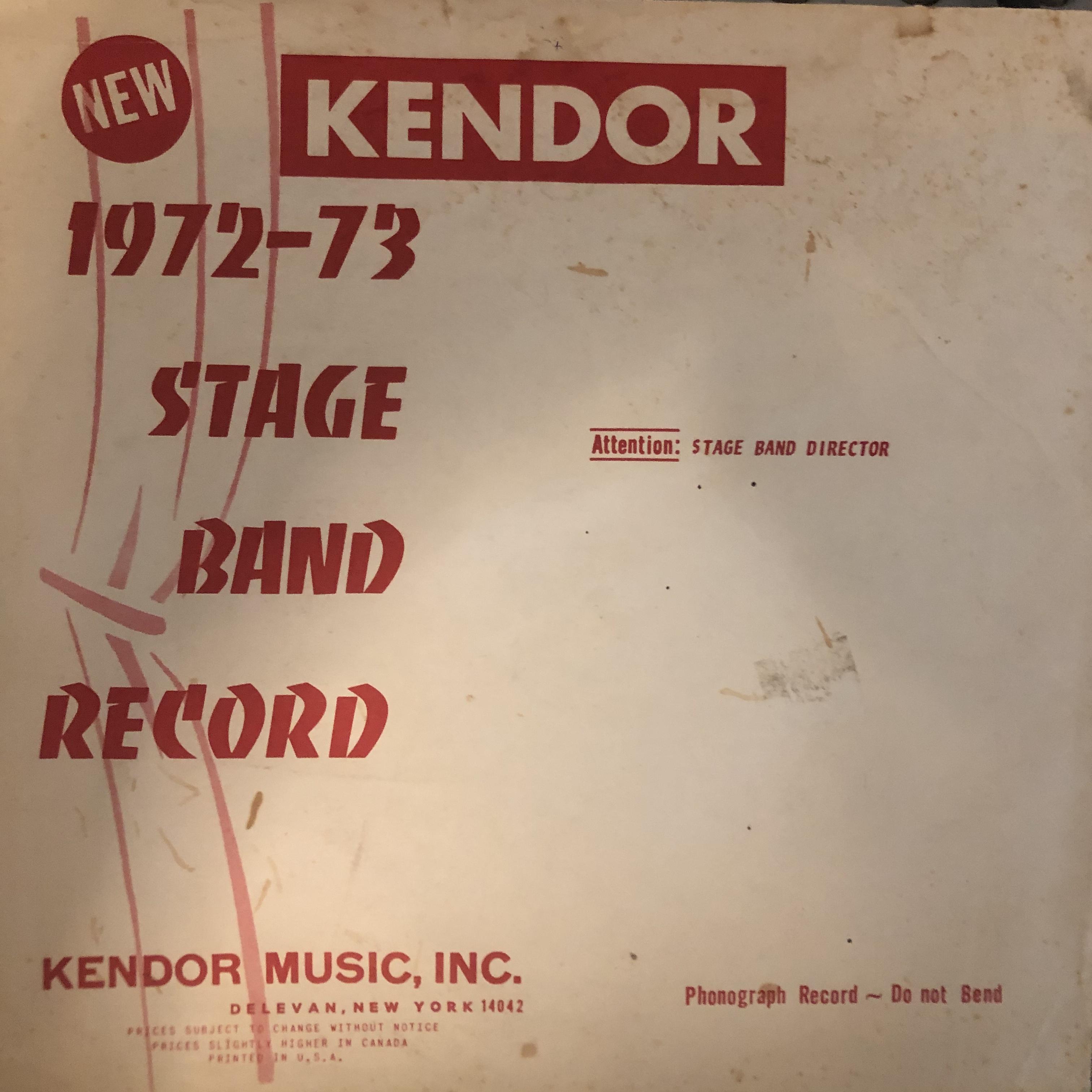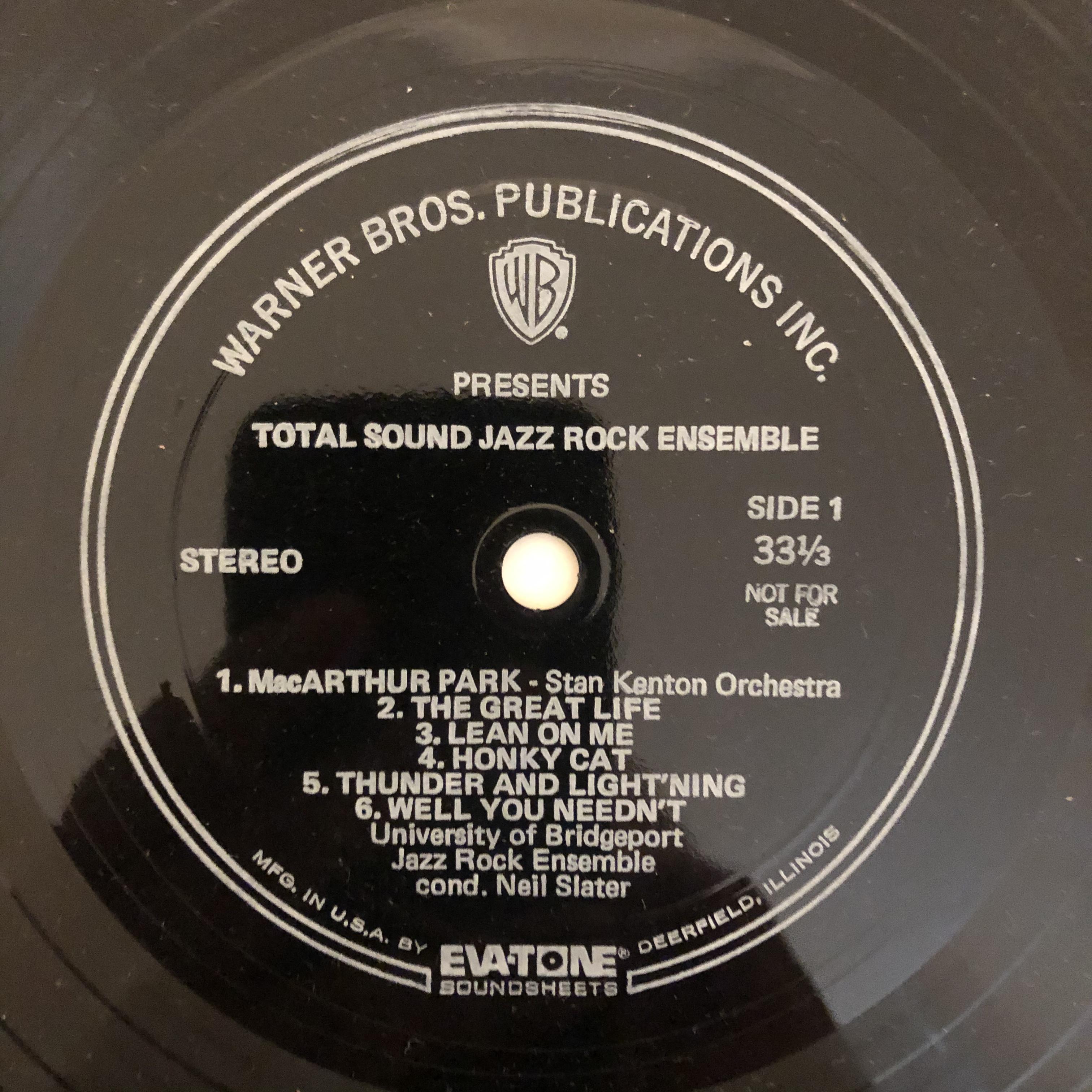 Kashmere Stage Band/ Kendor Stage Band Flexi (Warner Brothers-Eva Tone)
Jacket / Record
VG(Strong, has stains and a tear on the opening flap of the envelope, but no splitting)/VG+(STRONG, Plays EX, no corners bends)

Killer battle of the lab band flexi, and a series that Kendor used to do with school bands. Kashmere Stage Band is featured on here performing, "Do You Dig It, Man?" Which was featured on the Now & Again Kashmere comp. Rarely pops up and in clean condition. I had posted it last year, and was surprised it didn't get swooped. Hopefully so one will step up.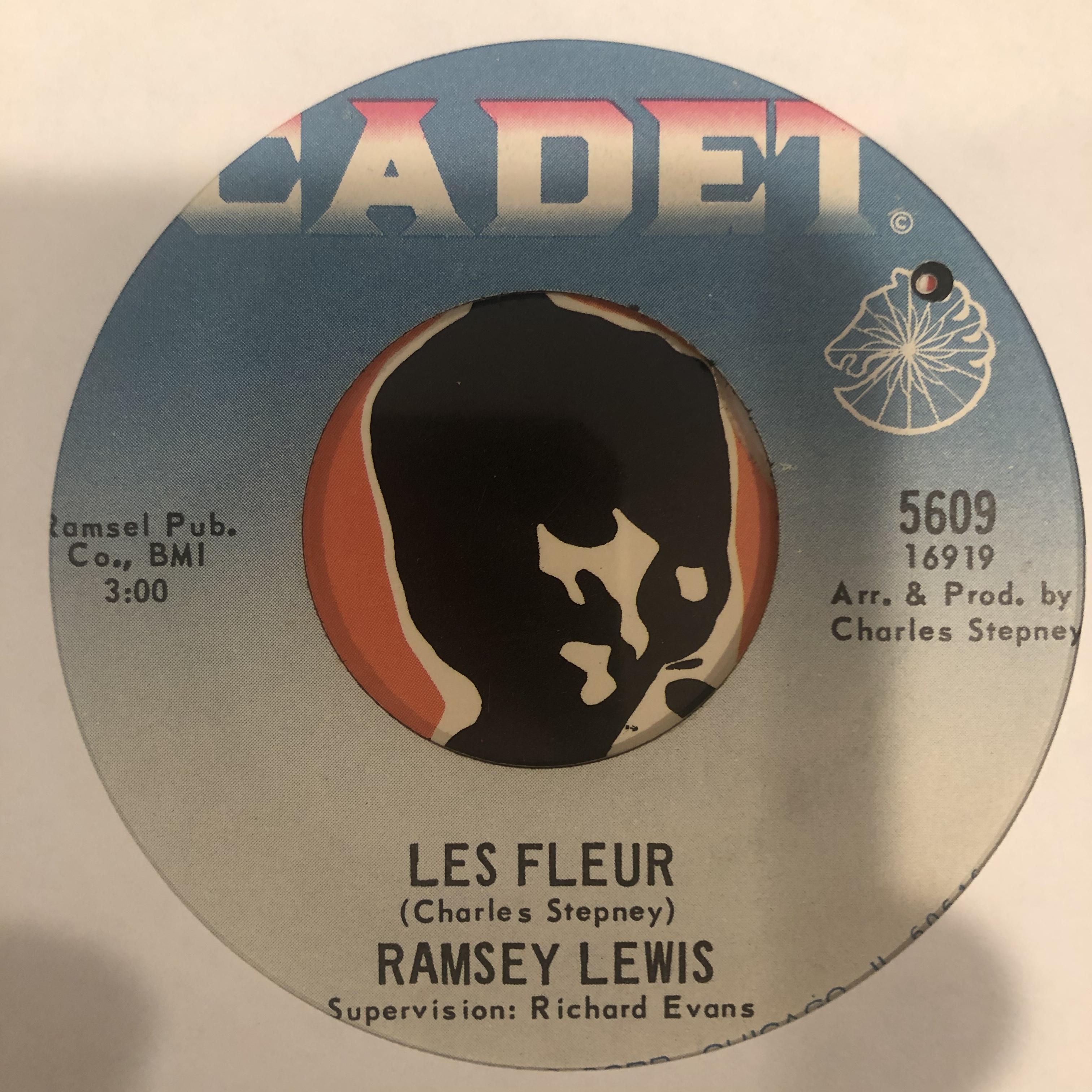 Ramsey Lewis : Les Fleur/Since You've Been Gone (On Cadet Records)
Condition (Jacket/Record)
VG+(Generic Sleeve)/VG+(STRONG, Both sides are really clean and plays EX, promo Drill copy)
I love this record for many reasons. I'd say the number one why (and the Maiden Voyage LP even more), is because this would be the last recorded session that Maurice White would record with Ramsey Lewis as a drummer for his Trio (until Sun Goddess). He would then shortly venture off and then start to form his vision of Earth, Wind And Fire. Both killer tracks and a must in every collection.
f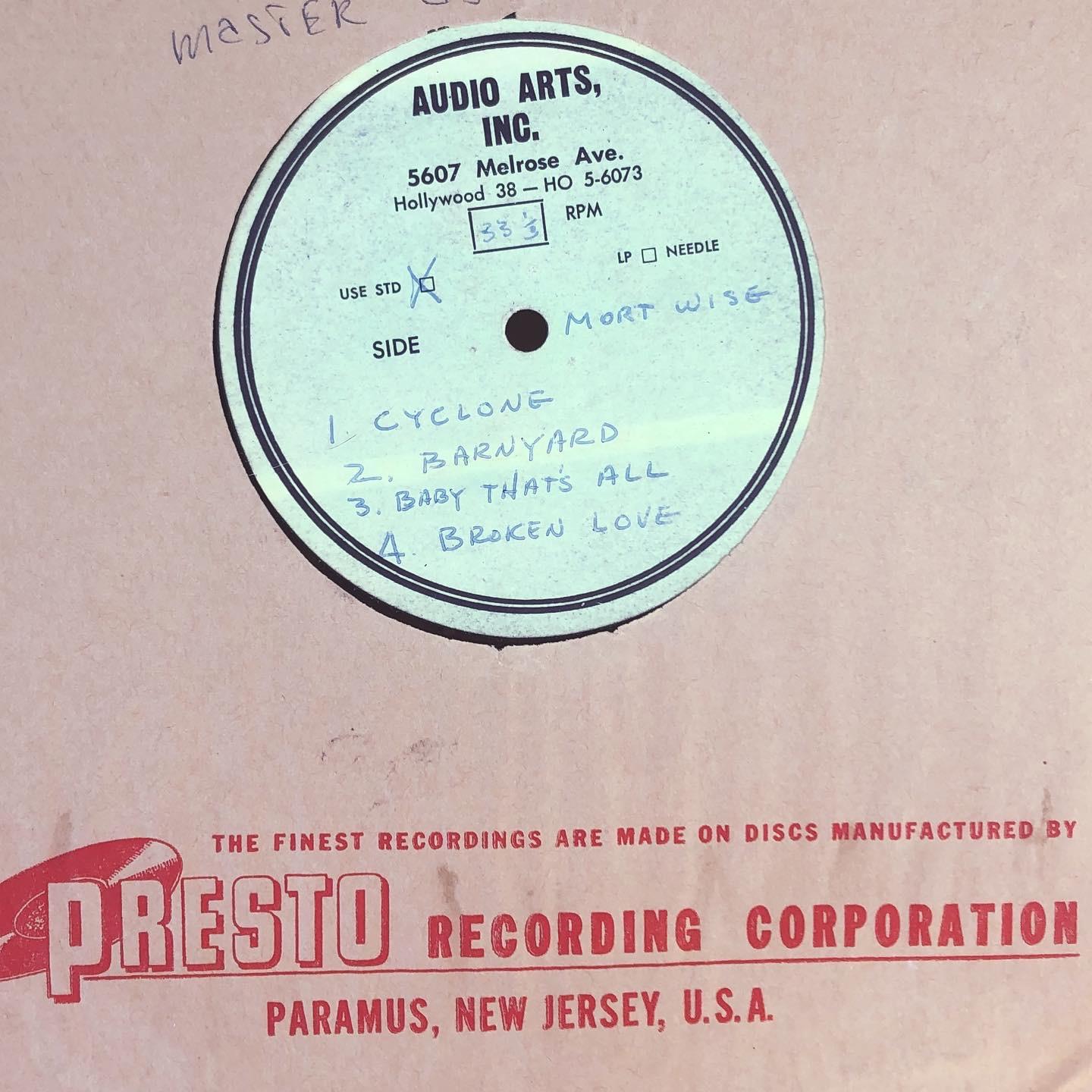 Mort Wise and The Wisemen EP

(Unreleased Master Acetate)
A beautiful documentation of what could have possibly existed for the masses, (except for one of the tracks, "Broken Love") which was featured on the flip side of the "Wild Boy" single ; written by Eden Ahbez.
Cool late 50's Rock n' Roll, with wailing horns, errie guitar rifts and frantic howles provided by Rocky Holman. Their sound and delivery, is impenetrable. This is a perfect representation of rock crossing over with heavy influences in exoticia, blues and jazz, and what you're essentially seeing is Surf Music emerging. Ladened with Tons of Spring Reverb, Tremolo Picking, Twos and Fours on the drums, horns and vocals blazing...Garage Music shortly started to evolve after this, and gets it's influence from it. A beautiful moment indeed. It'd be great to see this reissued.

Thanks for looking!