Home
›
DJ Talk / Mixes
A Dedication to "The P" (A People Under The Stairs Mix)
rcwinkly
92 Posts
Since PUTS retired and put out their final album I thought it would be fitting to make a mix of some of my favorite tracks by them. I probably could have made multiple volumes given the large of material they've released, but here was my first stab at it and I'm pretty please on how it turned out.
Have a listen if you'd like and feel free to download for ease of bumping in your ride!
Thanks for reading and I wish you the best during these strange times.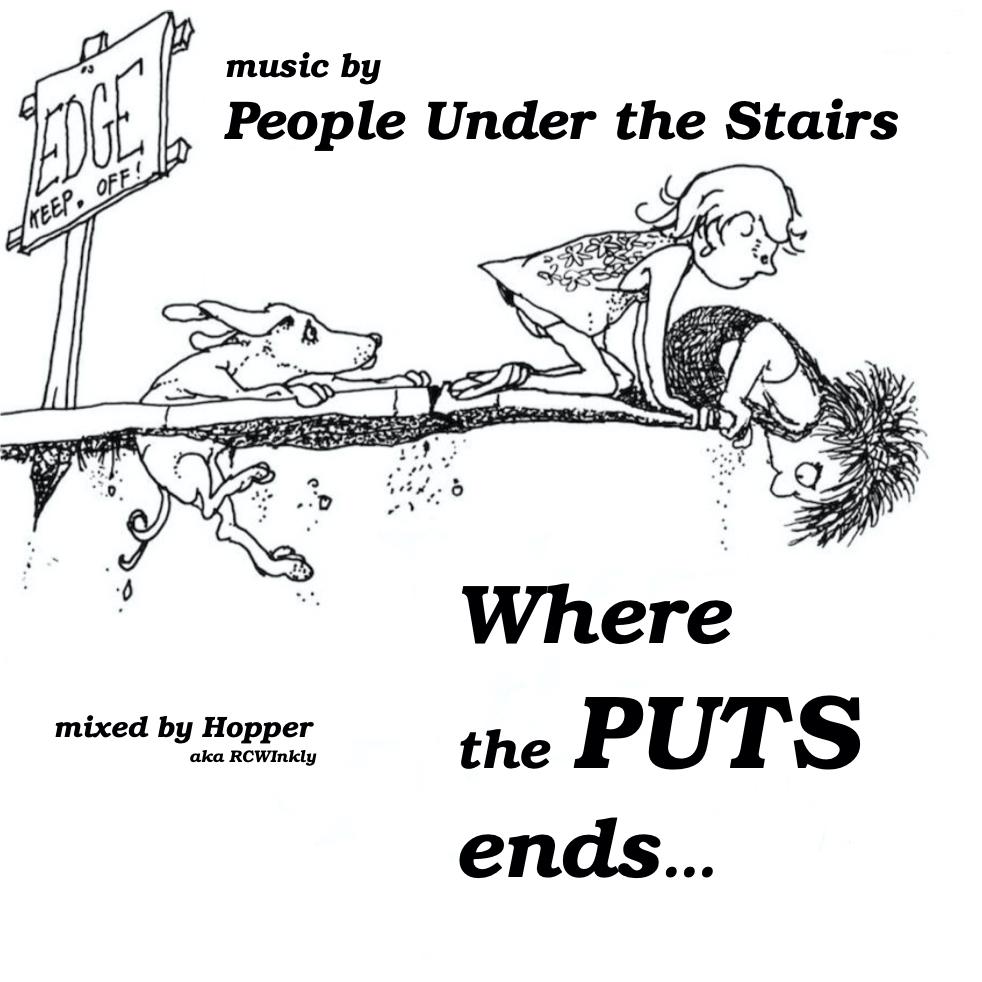 https://soundcloud.com/rcwinkly/wheretheputsends
DL:
www.mediafire.com/file/jwkrbda7mac…er_PUTS.zip/file