Home
›
Music
›
Music Talk
The C.R.A.C LP - All For You - Soulful-Jazzy-AOR grooves reissued for the first time.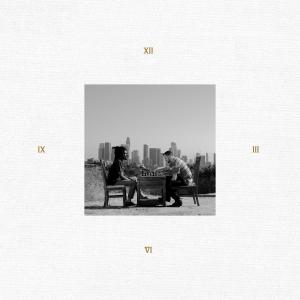 Beatnick Dee
beatnickdee.com
70 Posts
Hey guys, thought there'd be some of you that would dig this..
I helped out with this reissue of C.R.A.C's only LP 'All For You' on my friend's label KingUnderground, which was a first for me. I'd imagine some of you might be familiar with the record already.
Pre-order available now, comes out 11/8 everywhere. Deluxe version comes with a bonus 45 with 2 unreleased songs, with a nice drum break on 'Wound Round'. Any feedback welcome!
http://www.kingunderground.com/product/ku-065
https://www.fatbeats.com/products/crac-all-for-you-lp-45-bundle-fat-beats-exclusive?_pos=2&_sid=ef59ed993&_ss=r