Home
›
Classifieds
(For Sale or Trade) Guru Jazzmatazz Street Sound Jacket and Advanced Cassette Tape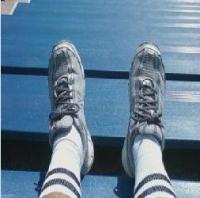 age
1,130 Posts
Hey Folks!



One of the many perks of being a promoter/hip hop buyer, are items like this.
I was informed that less than a hundred were made and the cassette tape also came with it, so I'm assuming that it might be the same thing with the cassettes as well.
I'll consider any offers; or, a cool trade.
Peep the pictures and thanks for looking!