Home
›
Strut Central
Dolemite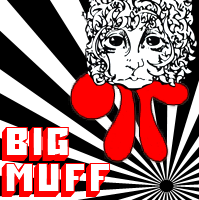 SPlDEY
Vegas
3,375 Posts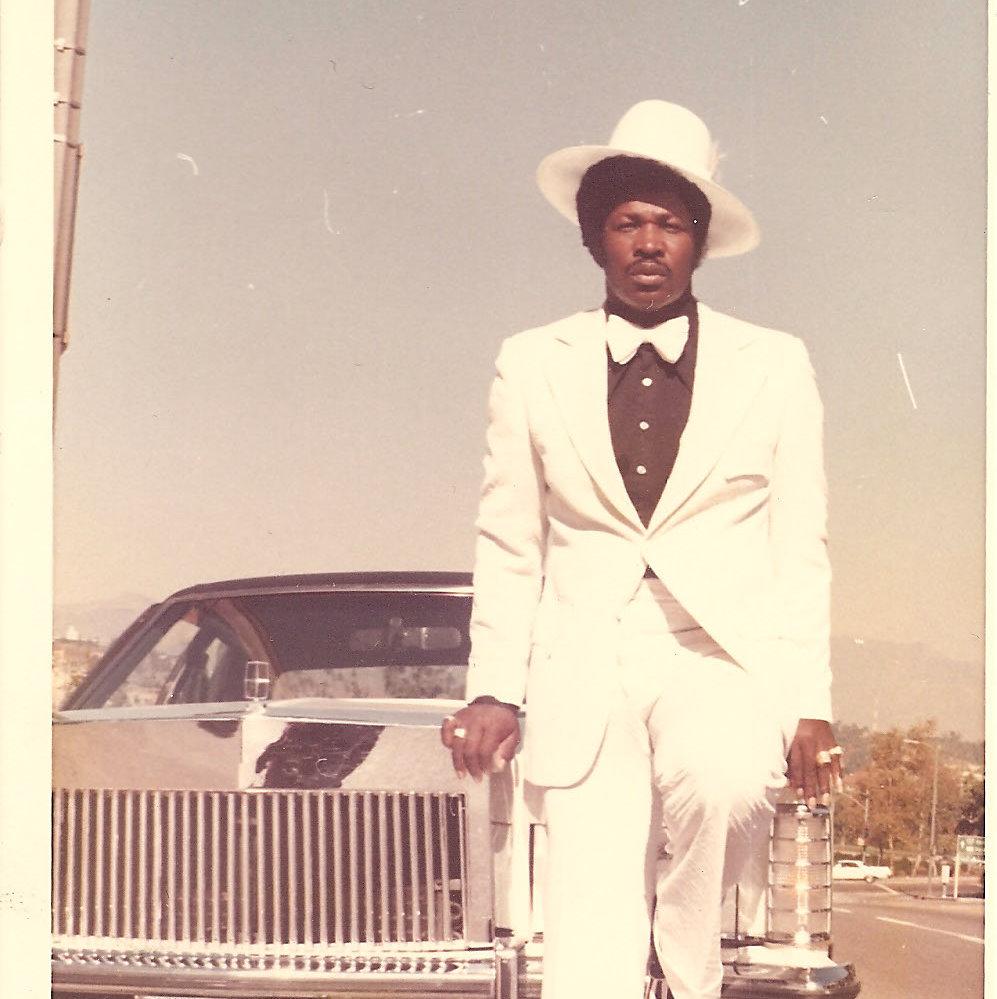 "
Some folks say that Willie Green was the baddest motherfucker the world ever seen. But I want you to hold onto your seats, and hold onto them tight. Cause you now getting ready to see the story of me. Yes, me! The badass, Dolemite!"

Dolemite is a bit difficult to describe to people right now. His movies were dirty, crass, low budget, soft porn, blaxploitation flicks. Rudy Ray Moore couldn't sing, dance, or act. However, he was highly entertaining.
Eddie and Charlie Murphy were clearly inspired by him, and this year we get a Dolemite remake. Eddie Murphy, Richard Pryor, and Rudy Ray Moore records are all pretty similar in a way that you could've gotten in trouble for listening to them. In our sensitive eared, politically correct, triggered society could a Dolemite even exist?