Home
›
Strut Central
We opened a non-profit video store in Baltimore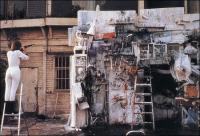 onetet
1,754 Posts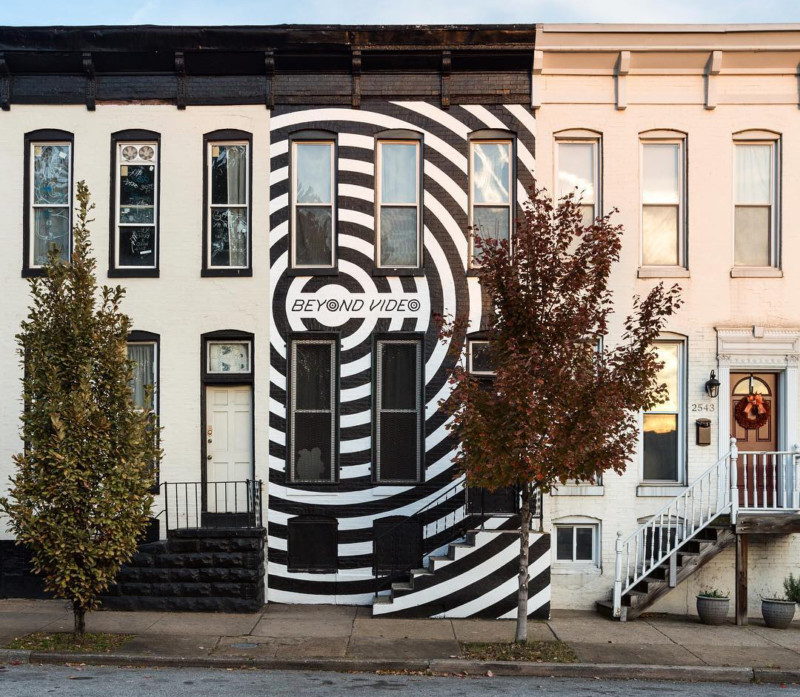 Hey everybody -- long time no post. This is one of the projects that's kept me off the forums the last few years... not record-related, but most def physical-media-related.
Here in Baltimore, the land of John Waters and The Wire, myself and some friends (including another strutter, erehwon) opened a new non-profit, volunteer-run video-rental store in late 2018 called
Beyond Video
, very much styled after great video stores of yesterday such as Kim's in nyc and Video Americain here in Baltimore (where I used to work, and which is
featured prominently
in John Waters' film
Serial Mom)
. Here's a little info on the project... and if you have any dvds or blu-rays collecting dust, we'd love to add them to our inventory.
Our collection was entirely crowdsourced, and we've put together an inventory of 13,000 titles and counting -- about 10,000 dvds, 2500 blus, and 500 rare VHS titles. We all donated items from our collections, we did a Kickstarter for some start-up funds, and I solicited donations and discounts directly from distributors like Criterion, A24, Cinema Guild, Kino, Vinegar Syndrome, and Oscilloscope. I've also created an extensive public-facing google-doc
Wish List
of titles we don't yet own which I update several times a week as titles come in; hundreds of individuals have sent us discs from all over N. America.
This is an all-volunteer endeavor; me and six friends do all the work for the love of movies and home-video. We have non-profit status under a local community group called Strong City. The store is open limited hours (Thursday - Sunday, 3-9) and members pay a monthly donation of either $12(individual) or $20 (duo) and then can rent as often as they like. 375 people have signed up for recurring monthly donations, meaning the project is very sustainable; we've been open since late 2018 and are signing a 3-year lease soon.
Have any DVDs or BLUs you'd like to send us? Duplicates, old editions you've upgraded? We'll take *any* DVDs or Blu-Rays that are in their cases with original artwork and in working condition, with the understanding that titles we already own might be sold or traded for titles we don't yet own.
WISH LIST and DONATION FAQ
here
.
Thanks for reading! Hope you've all been doing well these last few years...