Home
›
Strut Central
The Official Aposento Alto Reissue lp (limited copies)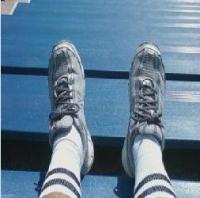 age
1,130 Posts
Long time, no see folks and I'm hoping everything and everyone is doing stellar!
It's been a minute and I figured I'd share this with you all.
I'll give a little background and just put it out there.
Storytelling time:
Kind of a bittersweet situation, but grateful nonetheless. A few years back, I was working with Ubiquity- Luv n Haight Records on a proper reissue of the Aposento Alto LP, combined with extra material. But between the constant back and forth, Unfortunately nothing ever came to fruition. So I have I have 16 boxes of these "official reissues" and Michael McFadden was kind enough to make it a clean cut and give me the copies that were pressed up and offer some kind advice.
But, I wanted to share a few things about this proper reissue and the one's on discogs and to spread it around.
The Unofficial copies were all in shrink wrap, don't have the sticker and never were authorized by me. The ones pictured here (scroll left), came unshrinked and have a catalog/sku number sticker that has been deleted from it's catalog and was in collaboration with my label, Untek Recordings and Luv n Haight(Ubiquity).
I ask that people make additional comments on discogs (for the reissue boot), that it's an unofficial copy and that it should be banned from being sold on Discogs and other platforms.
So to help get the project funded and to get the extra material out there, I'm only going to release 60 copies of this proper reissue, out in the wild.
Please let me know if you're interested in picking up copies for your shop or personally. These 60 records will also come with a photo copy of a flyer from a performance in 1978 they did and will only be available with these few copies and will be numbered.
Copies are $15.00 (shipping excluded)
Many thanks for your time and please contact me up via DM, for inquiries.
Thanks for your support.
#recordsplus
#untekrecordings
#raregroove
#reissue
#reissuerecords
#officalreissue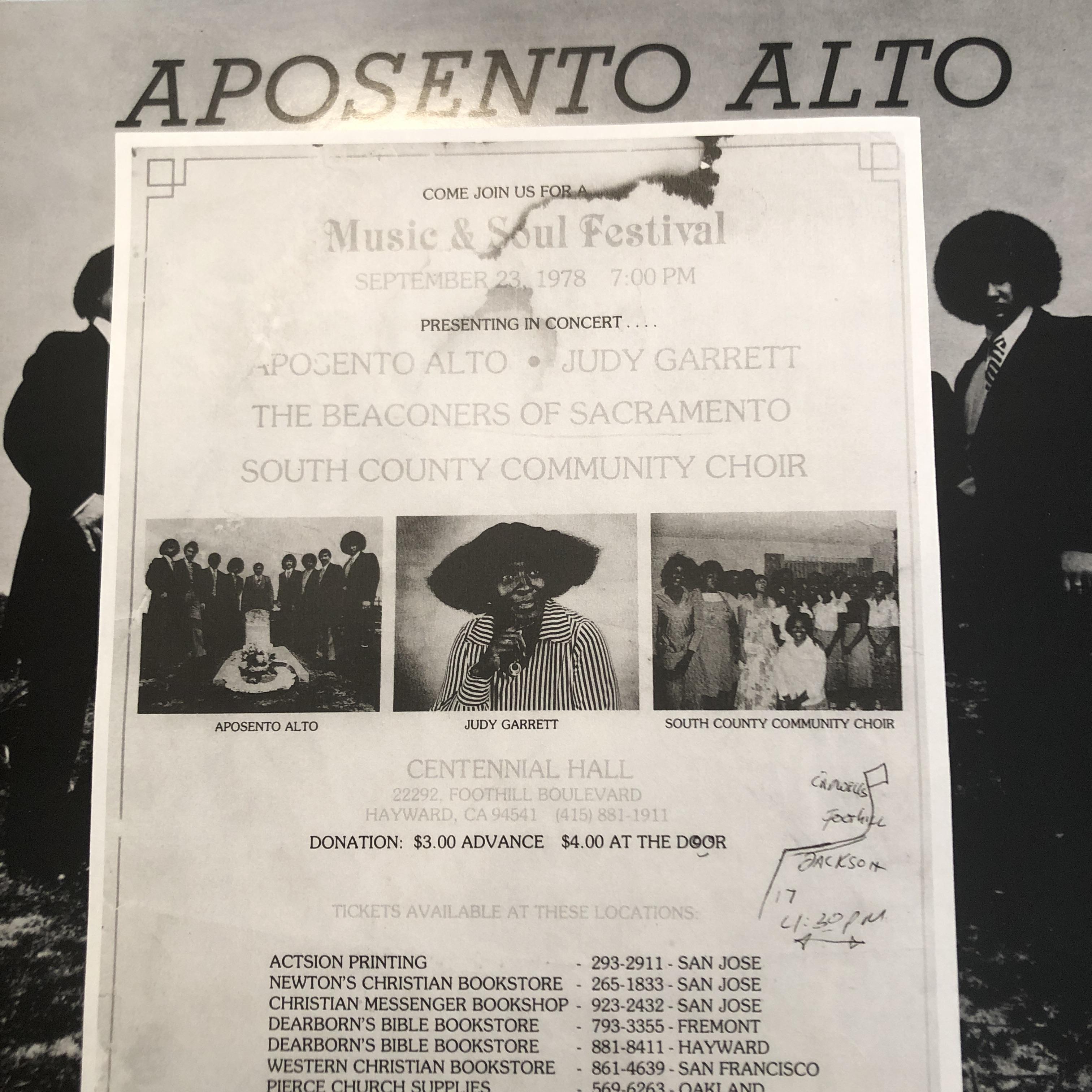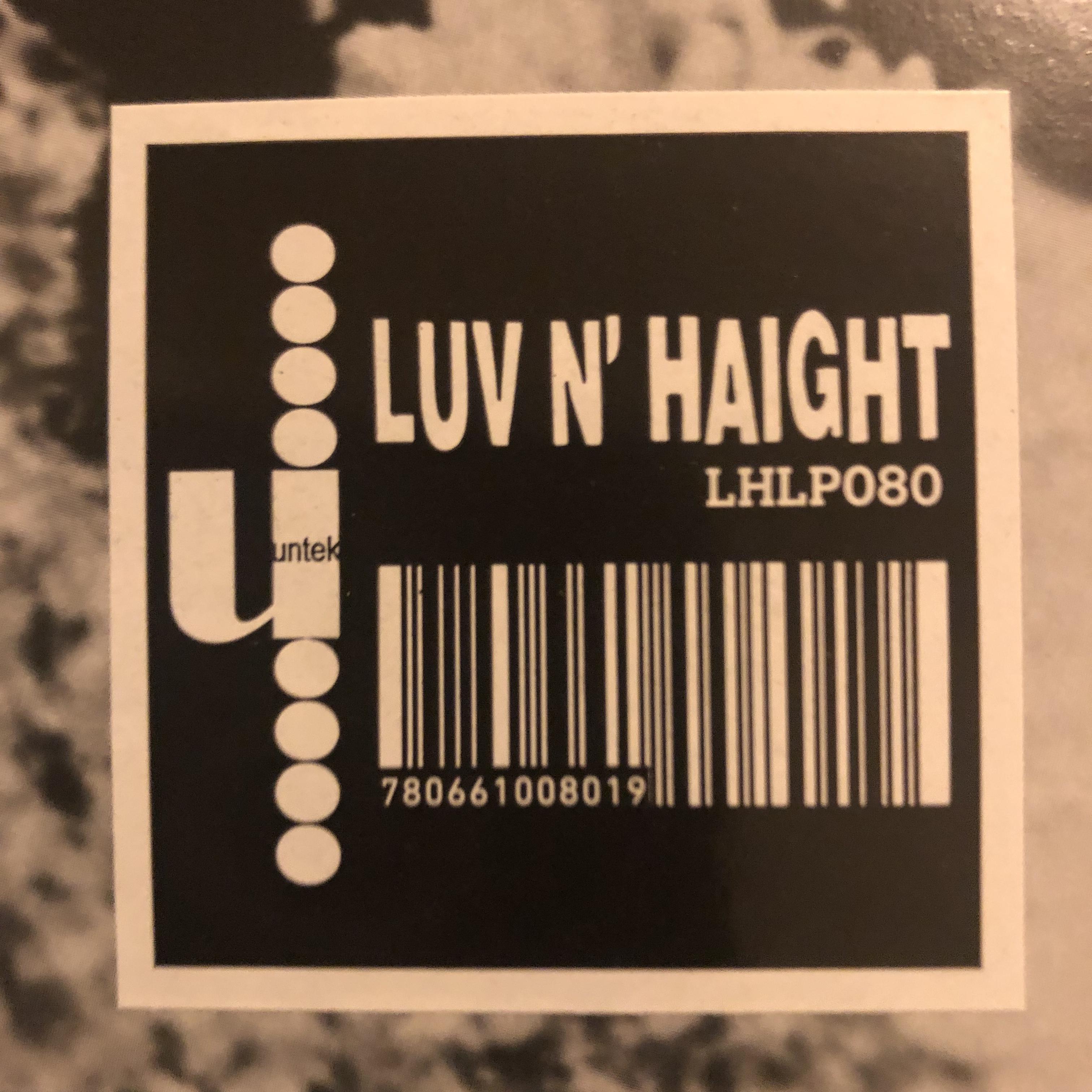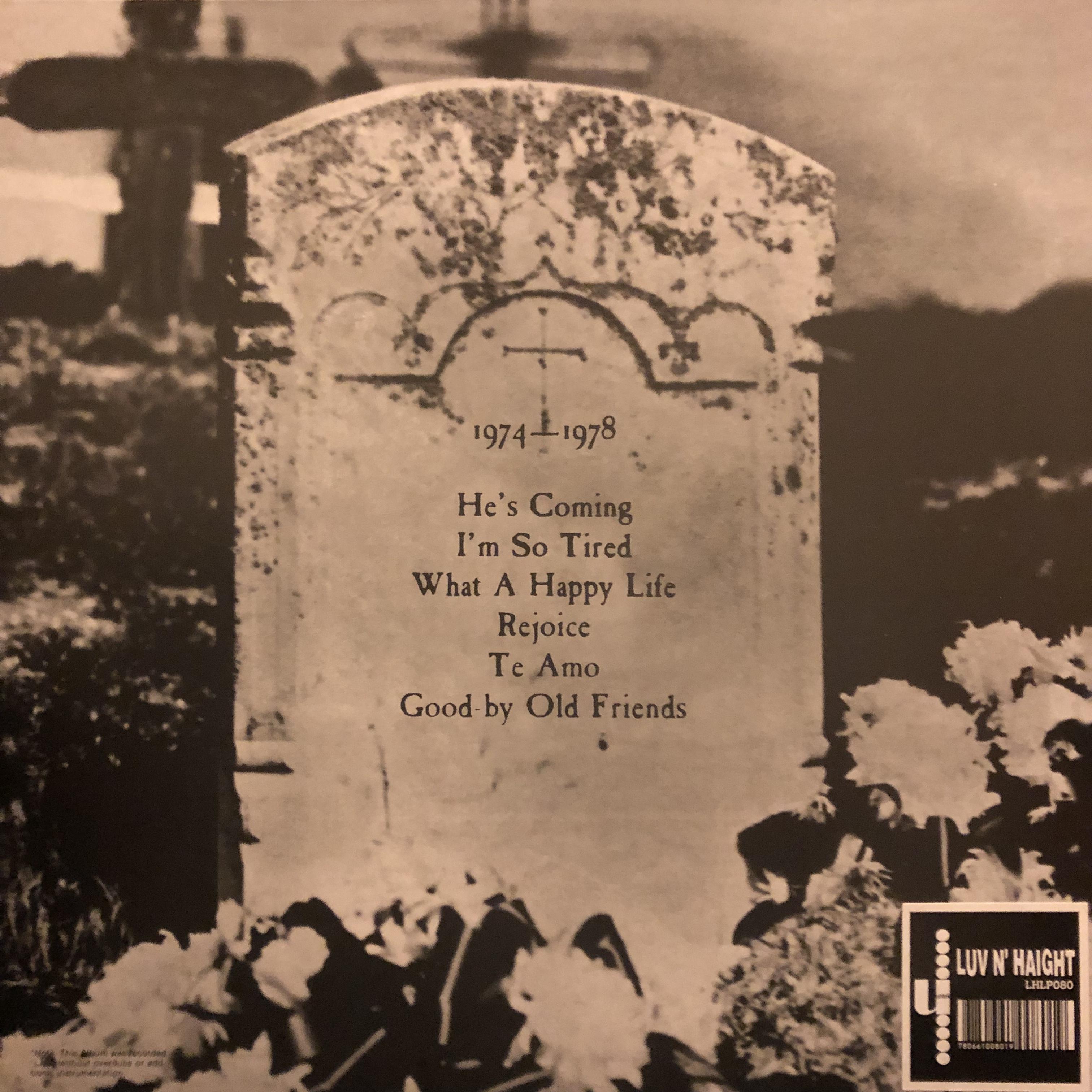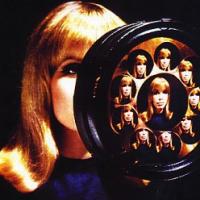 TAGGED: